Waimano Hike 4/18 Now Open to Non-Members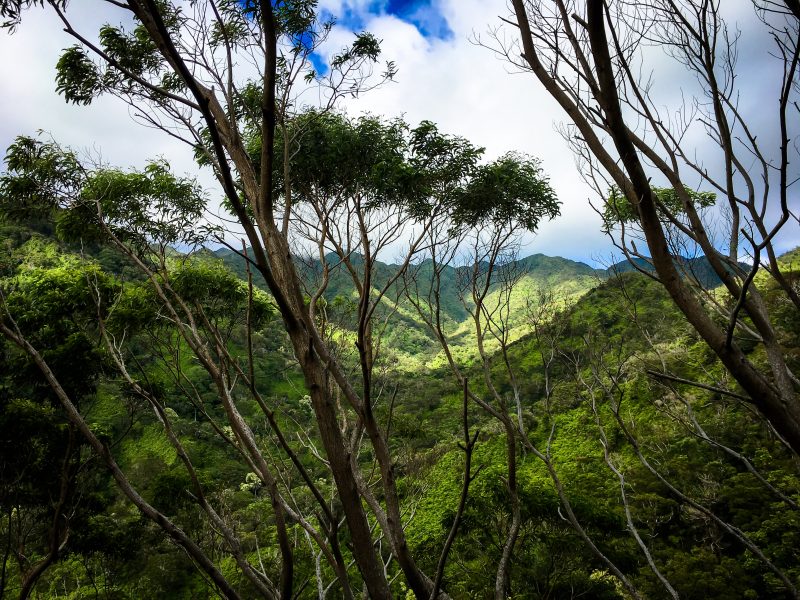 Sunday April 18, 2021
13.6 miles / Advanced / Contour / Pearl City
Built in the 1930's by the Civilian Conservation Corps, this LONG trail contours pleasantly to the Ko'olau summit. The terminus overlooks Kahalu'u and Kane'ohe Bay. Watch your step on the narrow sections, and take a peek into the old irrigation ditch tunnels.
Trailhead Volunteer – Des Matsuno (des.matsuno@yahoo.com) 808-220-8759
HTMC is thrilled to announce that under COVID-19 Tier 3, we are scheduling Members-Only hikes limited to groups of ten. Reservations are required to join the hikes. To make a reservation click the link listed below each hike. If the hike is already full you will be put on a waitlist and contacted by the Trailhead Volunteer if a space for you arises. Please only sign up if you are certain you can attend. Feel free to reach out to the Trailhead Volunteer with any further questions about each individual hike.
To make your reservation for the hike CLICK HERE
Reservations are required. Limit of 10.