HTMC patches (just like the one you got when you first joined HTMC) are currently available for purchase.
If any member is motivated to organize a group buy for HTMC shirts, please email the HTMC board for instructions and recommendations about how to proceed.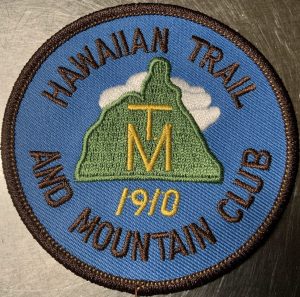 If you want to pay with a debit/credit card without creating a PayPal account, please follow these detailed instructions.