The Tea Explorer documentary: links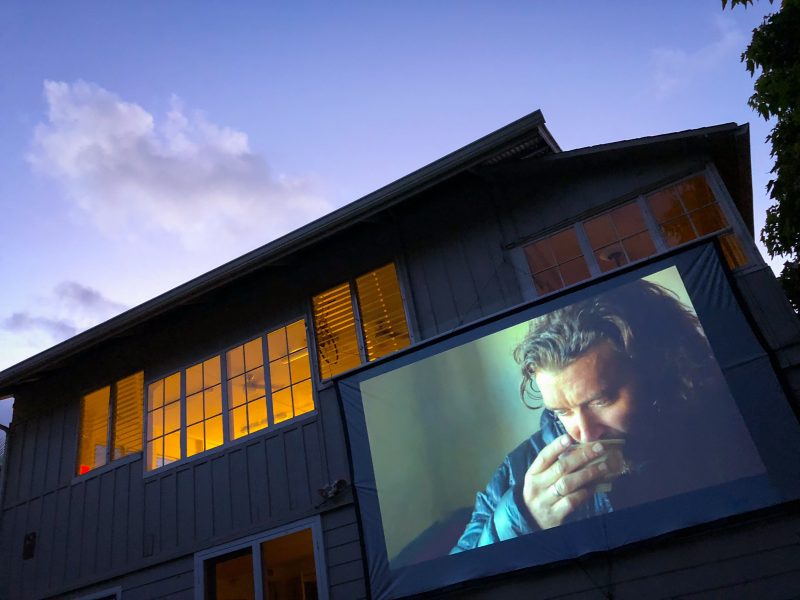 Aloha HTMCers,
We had a wonderful turn out for our movie night documentary The Tea Explorer! The film was both education and inspirational and looked especially impressive projected on the side of the clubhouse on our 12 foot by 9 foot screen. Thank you all for coming and sharing the evening together and learning more about Jeff Fuch's interest in sharing the art of tea growing in Yunnan China and his travels along the historic tea road linking China, Nepal and Tibet.
For more information on the Tea Explorer documentary visit the following sites:
Jeff Fuch's blog: http://www.tea-and-mountain-journals.com
Jeff Fuch's online Jalam Teas shop: https://www.jalamteas.com
Mahalo!