Nate Yuen's body found below Waimano Trail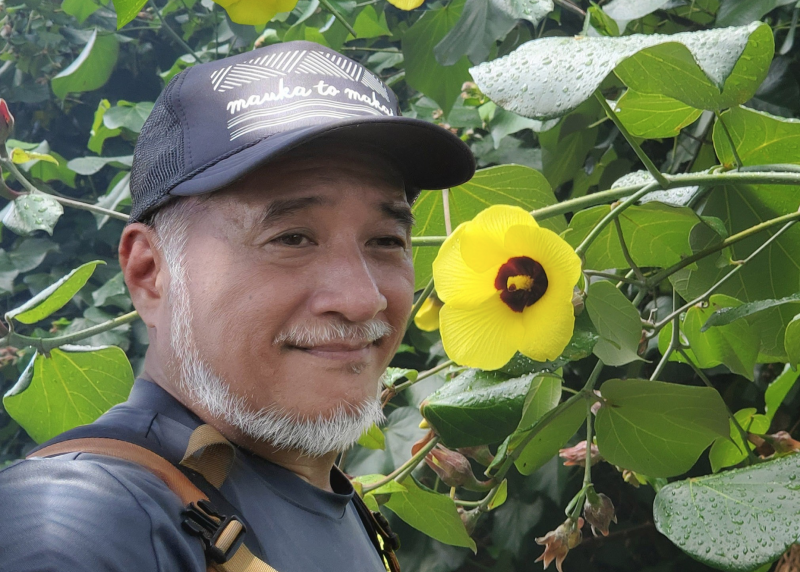 It is with extreme regret that we announce that the search for Nathan Yuen was called off today after his body was recovered.
Nate went missing after going hiking on Sunday. We do not know the details of what happened, but our condolences go out to his family, friends and the hiking community. As more information is made available, we will share it.
Nate joined HTMC in 1998 and he was a Hike Coordinator for many years. His love for and knowledge of Native Hawaiian flora and fauna was always inspiring. He will be remembered by the beautiful images that he has left behind.
Photo from the HTMC Archives, Nathan Yuen, 2014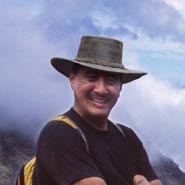 Thank you to those who volunteered to help with the search efforts.
With Love,
HTMC Ohana
Hawaii News Now Update:
HONOLULU (HawaiiNewsNow) – The body of a man believed to be missing 61-year-old hiker Nate Yuen was found Tuesday morning on Waimano Ridge Trail.
EMS said the body was found roughly 100 feet below a cliff.
A search had been underway for Yuen, who was last seen on the trail Sunday morning.
His car was found near Pearl City High School on Waimano Home Road, which leads to the trailhead of a hike.
Family members described the 61-year-old as an experienced hiker.
The Honolulu Fire Department dispatched four units to search for Yuen by land air. Local hiking organizations also provided assistance.
Yuen is well-known in the Native Hawaiian and environmental communities.