Online Event: Saving the Last Wild Places in the Ocean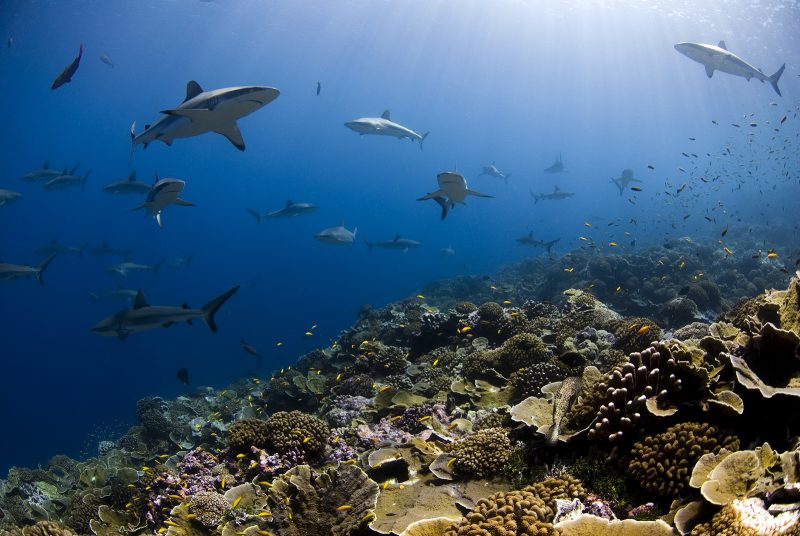 UPDATE: THIS HTMC PRESENTATION IS GOING VIRTUAL!
Saturday June 6, 2020
7:00 pm HST presentation
Join Alan Friedlander, a Chief Scientist at National Geographic's Pristine Seas project, as he shares his exploration to help save the last wild places in the ocean. These unique ecosystems are a window into the past, revealing what the ocean looked like before human intervention. It is essential for the world to know that these places exist, that they are threatened, and they need to be protected.
If you would like to join the meeting you must RSVP via the link below. Once you RVSP you will be emailed a link that you can click on to join the zoom meeting before 7pm on Saturday. You do not need to have a zoom account to join the meeting, you will just need to click the link and can join via any device: (smartphone, iPad or computer). If you need any help with the process feel free to reach out.
CLICK to RSVP