Moanalua Middle Ridge Erosion Photo Request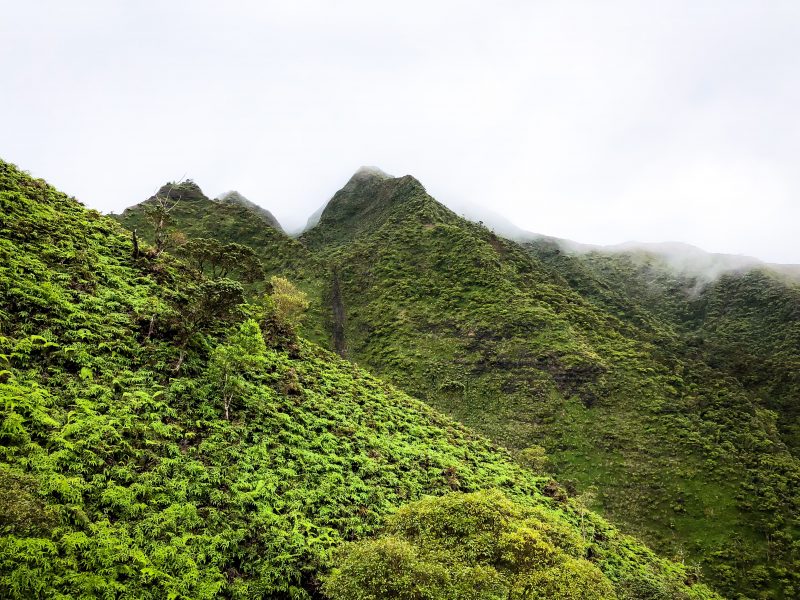 HTMC recently was invited to attend a meeting with the Moanalua Watershed Forest Reserve Management Plan to discuss the future of Moanalua Valley. After the meeting it was requested that images be collected and shared to help document the deteriorating condition of Middle Ridge. Although Middle Ridge is not an official club hike, if you have done it in the past or recently, please upload your images and title them with the date so we can share them.
CLICK HERE to upload your images of Middle Ridge.
Mahalo!