Mauka Adventures with a Purpose with Ryan Chang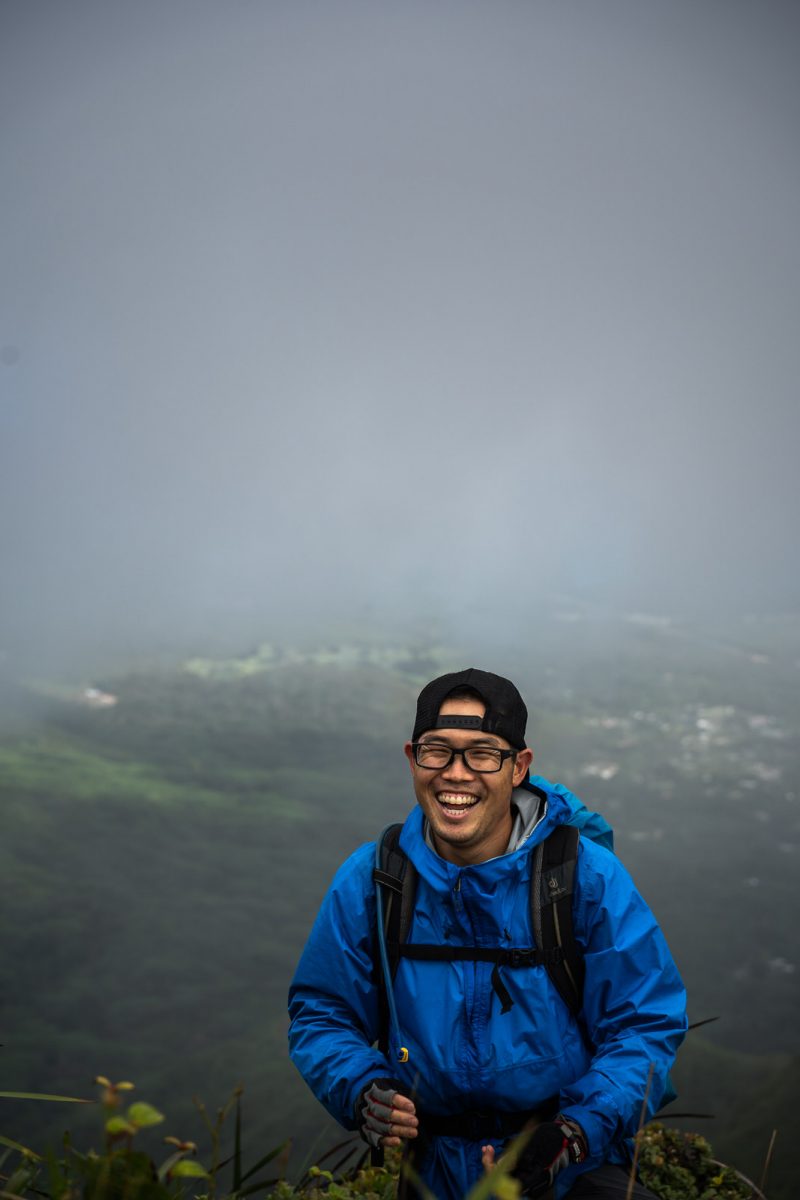 Saturday May 8, 2021 Online Zoom Event at 7:00 pm HST
Explore what makes Hawai'i unique and the threats that it faces. Having a purpose while out and about in the uplands of O'ahu is important for Ryan Chang. He's been to many unique environments which include the urban forest, mixed forest and intact native forest. Taking a liking to stream exploration, he hikes with ropes and camera in hand. Come on a journey through some of the most unique environments Hawai'i has to offer.
You can follow Ryan on his Instagram feed at Ryanschang
Watch Trail Talk with Ryan Chang: LINK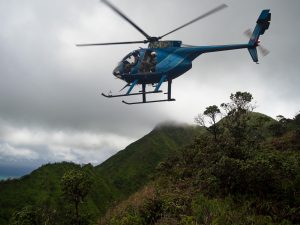 During the pandemic all HTMC events are online. If you would like to join the zoom meeting you must RSVP via the link below. Please RVSP prior to the event and a link will be emailed to you before the event. Click the link to join the zoom meeting on Saturday at 7pm HST. You do not need to have a zoom account to join the meeting, you will just need to click the link and can join via any device: (smartphone, iPad or computer). If you need any help with the process feel free to reach out.