Lyon Arboretum: Monthly Volunteer Work Day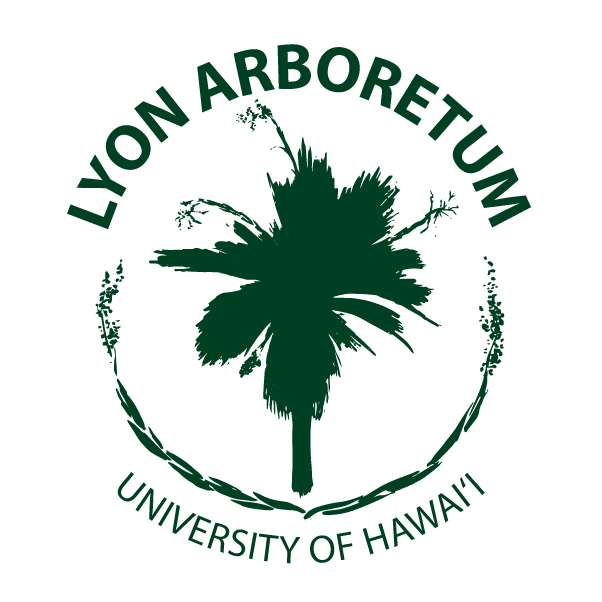 Lyon Arboretum will be hosting regular monthly Group Volunteer Work Days starting July 23rd (every 3rd Saturday) at 8:00 AM.
For the first meeting of Volunteer Group we will be doing native Hawaiian plant restoration in a section of the arboretum full of Koa seedlings that have been sprouting up. We will work to pull invasive species away and help the young Koa seedlings fill out the area.
This event is open to anyone who emails me at tis@hawaii.edu to reserve a spot. The goal is to get as many hands as possible out in the field working to re-establish these native trees. The end result will be a forest of Koa trees to be enjoyed for many years to come!
Mahalo Nui Loa,
Tylor Schwarze
Volunteer Coordinator and Arborist
Harold L Lyon Arboretum Grounds Department