Through a Liquid Mirror – Underwater Photography of Wayne Levin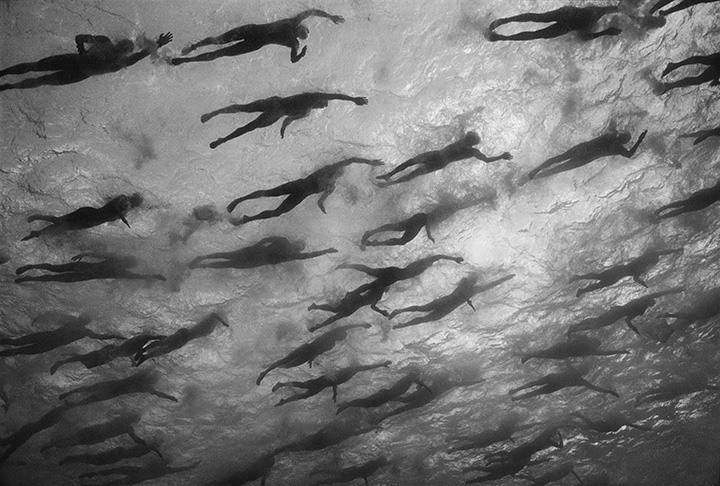 Saturday November 19, 2016
Wayne Levin is a renown fine art photographer living on the Big Island who focuses on the underwater world: sea life, surfers, canoe paddlers, free divers, swimmers, shipwrecks, seascapes and aquariums. He will share his magical underwater world in black and white images.
5:00 PM Potluck, 6:30 PM Presentation, Waimanalo Clubhouse
Please bring a potluck dish to share.
Guests and non-members are welcome with a $3 clubhouse donation fee. Please RSVP to entertainment@htmclub.org.