Clubhouse Rules updated under COVID-19 Tier5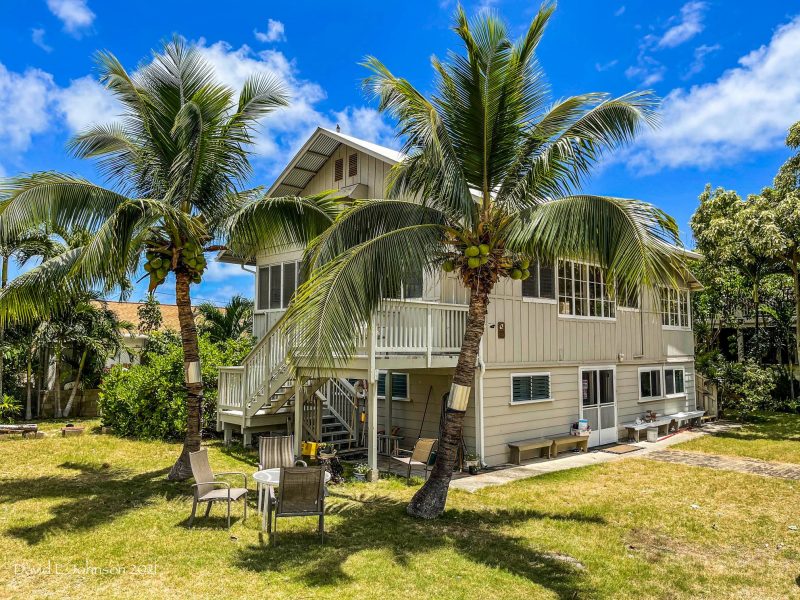 Effective 8 July, 2021, the Clubhouse is operating under COVID-19 Tier 5 regulations
The clubhouse is open to HTMC members and their guests.
Parties of 5 or fewer are no longer required to make an online reservation.  For parties of more than 5 people, the sponsoring member is required to make an online reservation.
The maximum number of people allowed at the clubhouse will be adjusted as needed to comply with Oahu's COVID-19 guidelines.  Currently, 25 people are allowed per day (these numbers exclude the clubhouse residents)
The premises are limited to daytime use only. There are no overnight reservations at this time.
All clubhouse visitors must practice social distancing and wear masks properly at all times when they are indoors (unless they are actively eating or drinking).  Masks are recommended outdoors, especially in crowded settings.
At this time, the third bathroom/shower is reserved for the clubhouse residents (as indicated by sign on the bathroom door). All other shared spaces are available for use.