HTMC 2022 Holiday Luau – Volunteer Sign Up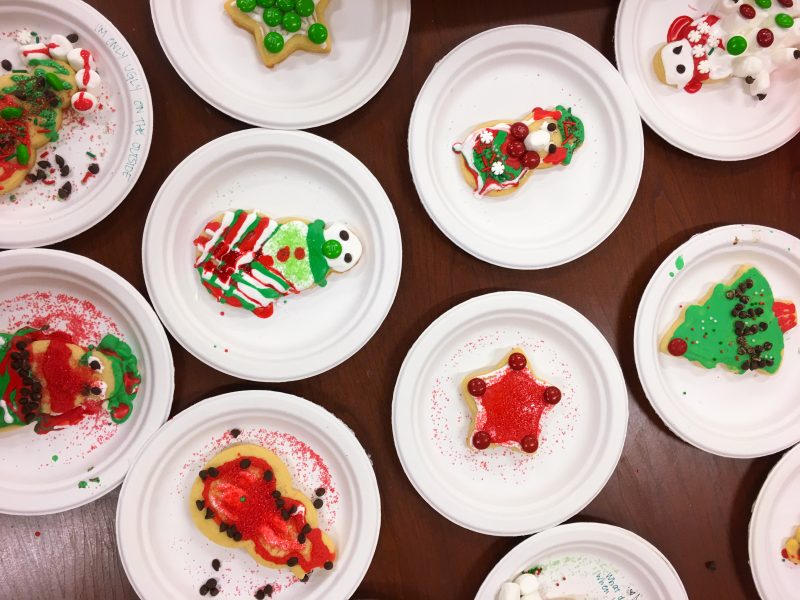 It is hard to believe that the last HTMC Holiday Luau was in 2019! Believe it or not, the holidays are just around the corner, so if we are going to have a luau this year, we need to get planning!
You can volunteer to help with:
Food
Holiday cookies
Set up
Greenery gathering
Decorations
Entertainment
Clean up and more!
To sign up for the 2022 Holiday Luau Committee, CLICK HERE
This years Holiday Luau Committee Meeting will be on Saturday, September 24th at 3:30 pm at the HTMC Clubhouse. CLICK HERE to rsvp.
Looking forward to the opportunity to create more holiday luau memories together in December 2022!