Hiking in the 'Top of the South' of New Zealand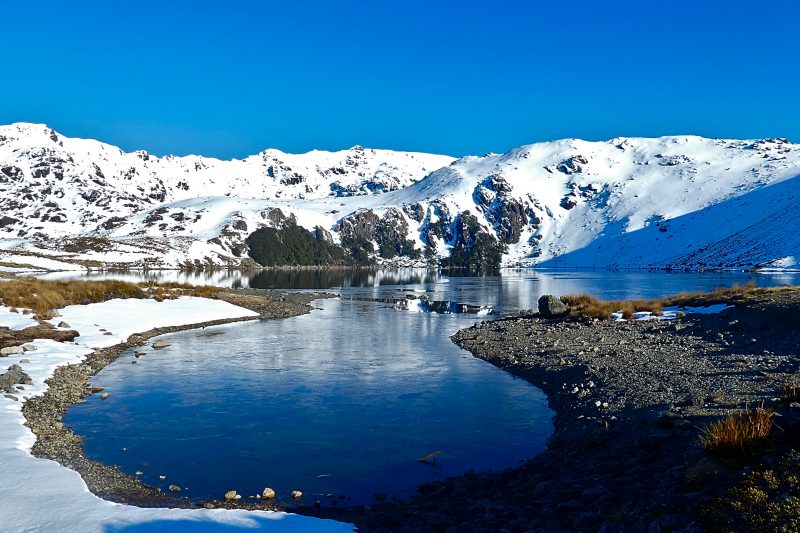 Saturday August 8, 2020 7PM HST
UPDATE: DURING THE CORONAVIRUS PANDEMIC THE HTMC PRESENTATIONS ARE VIRTUAL!
Diane Dowle & Peter Waworis (ex Auckland Tramping Club members) now live in Nelson at the top of New Zealand's beautiful South Island. They are spoilt for hiking choice, with four National Parks on their doorstep. Come and share some of Di & Pete's outdoor adventures, and see through their eyes a sample of Nelson's beautiful scenery and native flora & fauna.
If you would like to join the zoom meeting you must RSVP via the link below. Please RVSP prior to the event and a link will be emailed to you before the event. Click the link to join the zoom meeting on Saturday at 7pm HST. You do not need to have a zoom account to join the meeting, you will just need to click the link and can join via any device: (smartphone, iPad or computer). If you need any help with the process feel free to reach out.