Hatha Yoga at HTMC with Yogi Charu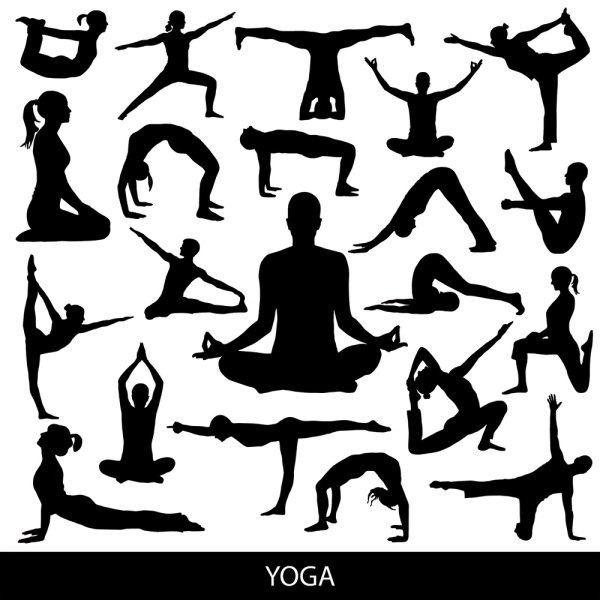 Saturday April 22, 2017
5:30 PM YOGA Class followed by a Potluck
Come join Yogi Charu for a Hatha Yoga class. His extensive knowledge of yogic tradition and spirituality, and a compassionate personal perspective bring depth to his teaching.
Please bring your yoga mat and a potluck dish to share & please note the potluck will be AFTER our Yoga class!
Guests and non-members are welcome with a $3 clubhouse donation fee. Please RSVP to entertainment@htmclub.org.