Event Cancelled – Foodies & Frisbee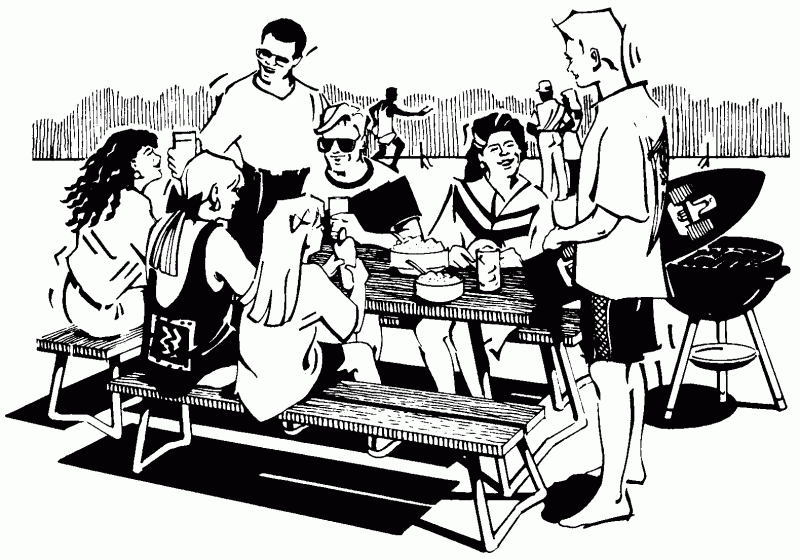 February 11, 2017
Due to trecherous weather conditions we are cancelling the HTMC event tonight February 11th at 5 – 8 pm at the Waimanalo clubhouse – Foodies and Frisbee's. Mahalo to HTMC members Kathy and Richard Doering for their efforts to put this event together! We hope they will reschedule this fun event for another time. Please be safe and hope to see you at future events!
Get your taste buds ready for an evening with Food & Frisbees! Frisbee golf will be set up for anyone who wishes to play.
5:00 PM Potluck, 7:00 PM Presentation, Waimanalo Clubhouse
"ceviche" by Richard Sullivan
"vegan pot-stickers" by Kathy Doering
"chicken lumpia" by Melissa Boroqueiz. 
BBQ: Contribute something to grill and share or bring a potluck side dish.
7PM Presentation: "Frisbee golf in Hawaii-what's the latest-a fast growing sport" by Allen Borsky.
Guests and non-members are welcome with a $3 clubhouse donation fee. Please RSVP to entertainment@htmclub.org.