Experience Kaho'olawe VIRTUALLY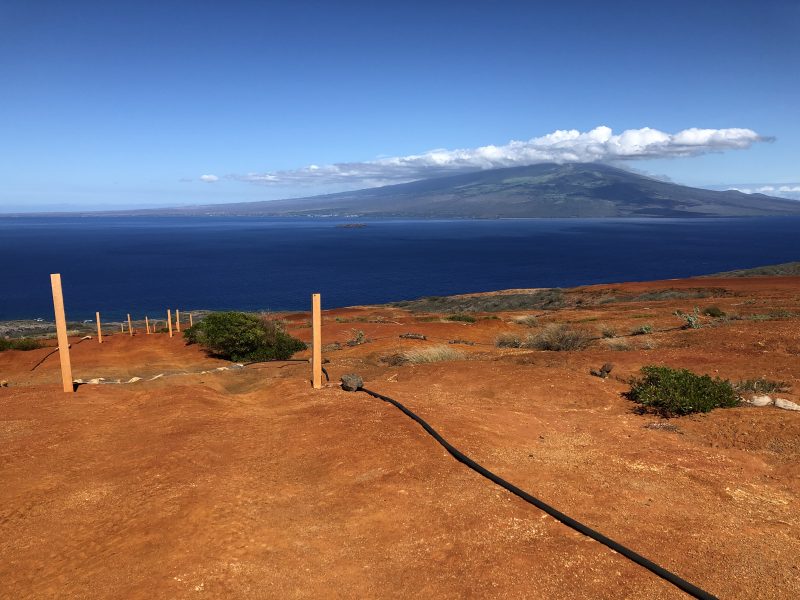 UPDATE: THIS HTMC PRESENTATION IS GOING VIRTUAL!
Saturday May 16, 2020 7pm.
Presentation: Experience Kahoolawe
Have you ever wondered what it would be like to volunteer on a Kaho'olawe work trip? Join HTMC members Caitlin Garcia and Hawkins Biggins as they share stories, experiences and images from the October 2019 HTMC Trail Clearers work trip with Kaho'olawe Island Reserve Corp (KIRC).
If you would like to join the meeting you must RSVP via the link below. Once you RVSP you will be emailed a link that you can click on to join the zoom meeting before 7pm on Saturday. You do not need to have a zoom account to join the meeting, you will just need to click the link and can join via any device: (smartphone, iPad or computer). If you need any help with the process feel free to reach out.