EVENT: Best Friends Animal Society with Jeanne Furukawa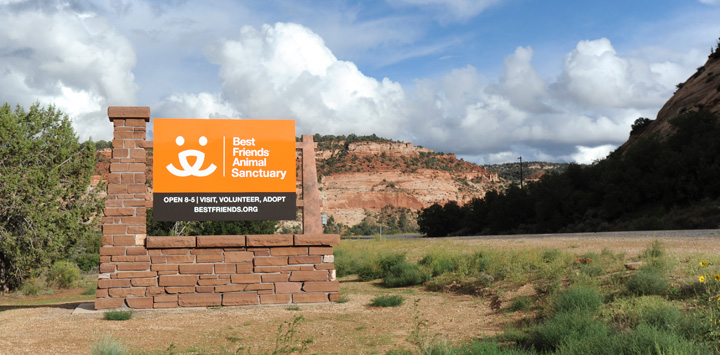 UPDATE: THIS HTMC PRESENTATION IS GOING VIRTUAL!
Saturday July 11, 2020
7:00 pm HST presentation
Join HTMC member Jeanne Furukawa on a tour of Best Friends Animal Society a leading national welfare organization dedicated to ending the killing of dogs and cats in America's shelters located in spectacular southern Utah. Come and learn about how one can volunteer and be blessed by spending time with animals in need. Scenic images of spectacular Utah will be included.
Bonus Volunteer Option: Jeanne is planning a visit to this special Utah shelter as a volunteer, if you would like to join her on this adventure, join this event and sign up with her!
If you would like to join the meeting you must RSVP via the link below. Once you RVSP you will be emailed a link that you can click on to join the zoom meeting before 7pm on Saturday. You do not need to have a zoom account to join the meeting, you will just need to click the link and can join via any device: (smartphone, iPad or computer). If you need any help with the process feel free to reach out.
For more information about the Best Friends Animal Society visit their website
If you are interested in relaxing with Best Friends Animal Society coloring pages click here