East Coast Swing Lessons – come dance with HTMC!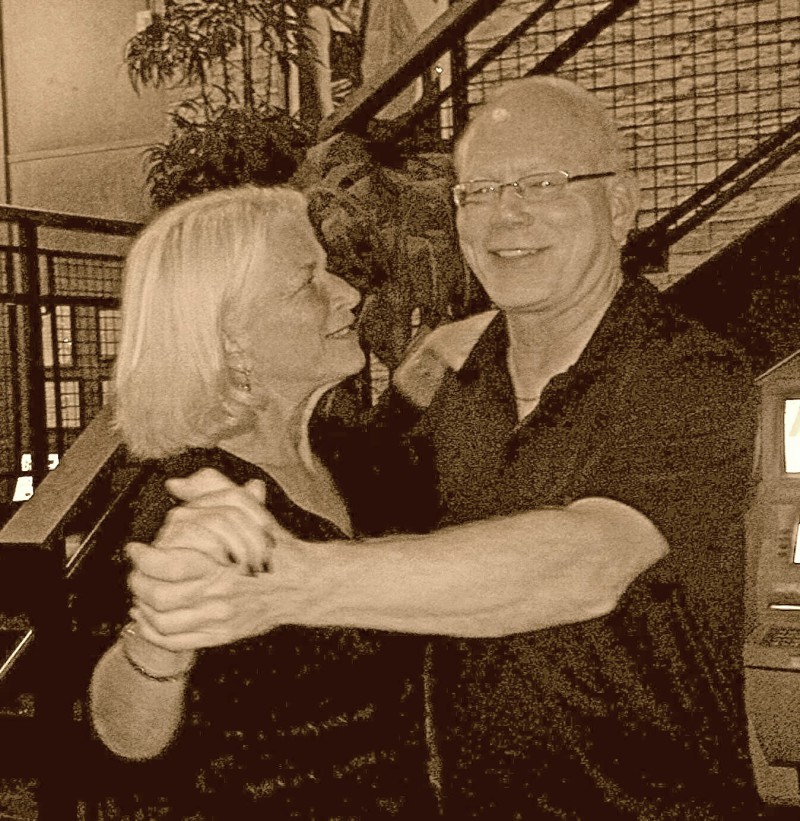 Saturday April 8, 2017
Come experience a fun evening of beginning East Coast Swing dance with Beth Betts and Dean Aasgaard. They will start by providing a short introduction about swing dancing and then teach the basic single step swing to everyone.  They will add a couple of steps that include turns for the man and the woman.  Beth and Dean will end with playing some swing music for practice.
5:30 PM Potluck,  7 PM Event –  Waimanalo Clubhouse
Please bring a potluck dish to share.
Guests and non-members are welcome with a $3 clubhouse donation fee. Please RSVP to entertainment@htmclub.org.