Ausangate: Six days trekking in the Andean Highlands with Joshua Serrano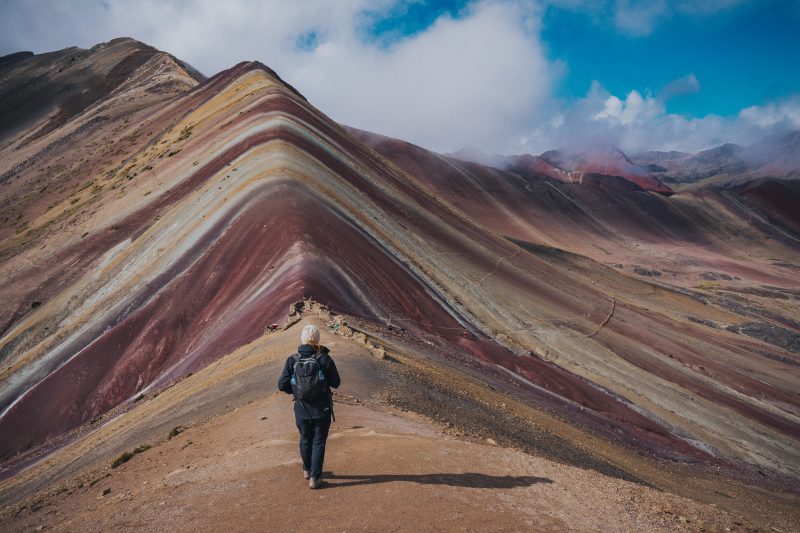 September 9, 2017
7:00 pm Presentation
Joshua Serrano will be sharing his South American trek with HTMC.  Ausangate Mountain stands at 20,944 feet above sea level, and it's the highest mountain in the Cusco region of Peru. We spent 6 days trekking around Ausangate where we saw tall snow-capped peaks, turquoise lakes, and the rainbow mountain.
5:30 pm Potluck   Please bring a potluck dish to share.
Guests and non-members are welcome with a $3 clubhouse donation fee. Please RSVP to entertainment@htmclub.org.