Aloha from the end of the world with Katie & Jenny Ersbak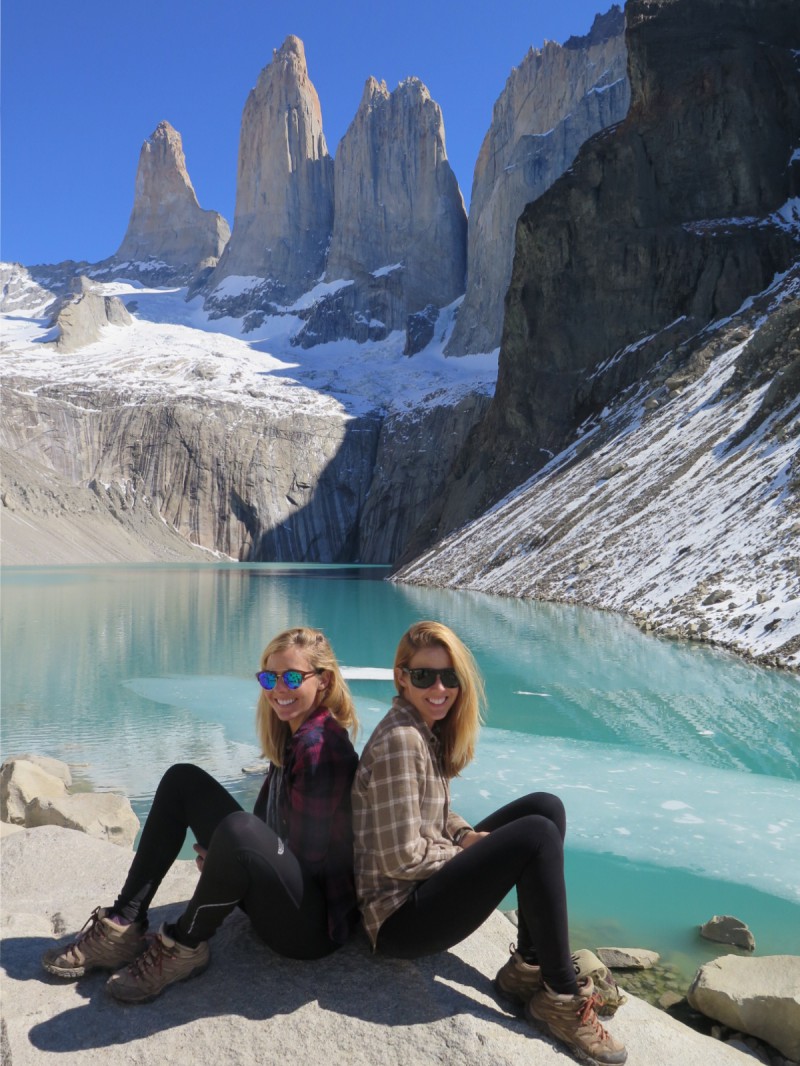 March 11, 2017
From the dry north, to the frigid south, Chile is 2,653 miles of extremes. So if you like geysers, high alpine deserts, penguins, and glaciers, be sure to check out this presentation by sisters Katie and Jenny Ersbak as they recount their recent adventures across Chile's Atacama Desert and Patagonia – destinations that should be on everyone's bucket list.
5:00 PM Potluck, 6:30 PM Presentation, Waimanalo Clubhouse
Please bring a potluck dish to share.
Guests and non-members are welcome with a $3 clubhouse donation fee. Please RSVP to entertainment@htmclub.org.