Adventures in Backyard Beekeeping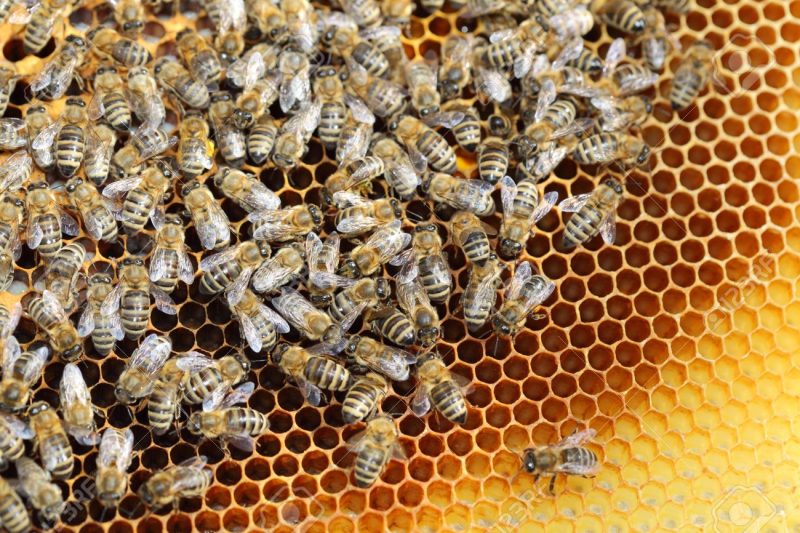 Saturday June 8, 2019
Join HTMC members Karen Liliker & Quintin Bray for a bee evening! Watch a documentary on bees followed by a show & tell.
5:30 PM Potluck
7:00 PM Presentation – Waimanalo Clubhouse at 41-023 Puuone Street, Waimanalo, HI 96795
Guests and non-members are welcome with a $5 clubhouse donation fee.
Please RSVP to event@htmc1910.org