A Volunteer Vacation with Jeanne Furukawa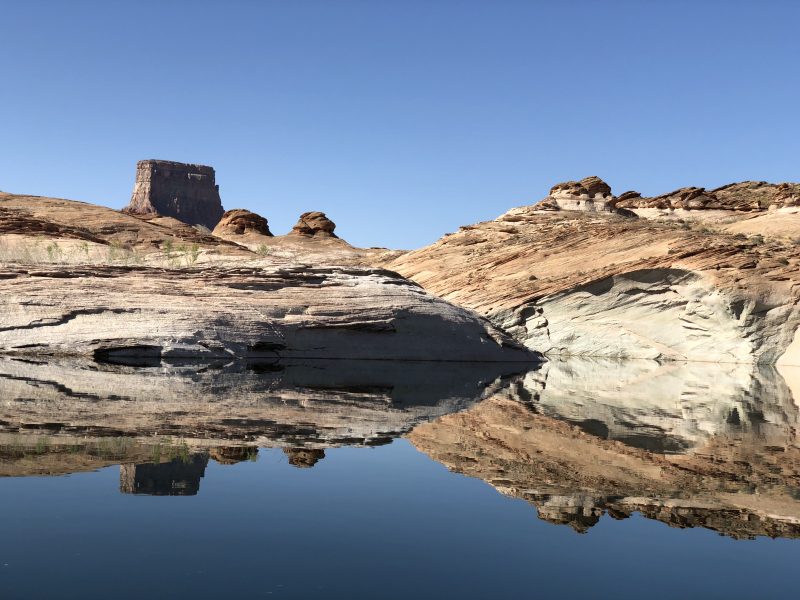 Saturday August 24, 2019
Since 1989, the Trash Tracker program has been a cooperative effort between the National Park Service (NPS) and Lake Powell Resorts and Marinas (Aramark) to clean up the 1,960 miles of Lake Powell's shoreline. This is Jeanne's 6th year involved with the program. It's a gorgeous place and one of the ways to see it is on a houseboat.
5:30 PM Potluck
7:00 PM Presentation
Waimanalo Clubhouse at 41-023 Puuone Street, Waimanalo, HI 96795
Guests and non-members are welcome with a $5 clubhouse donation fee.
Please RSVP to event@htmc1910.org