Urban Hiking in Japan with Q & A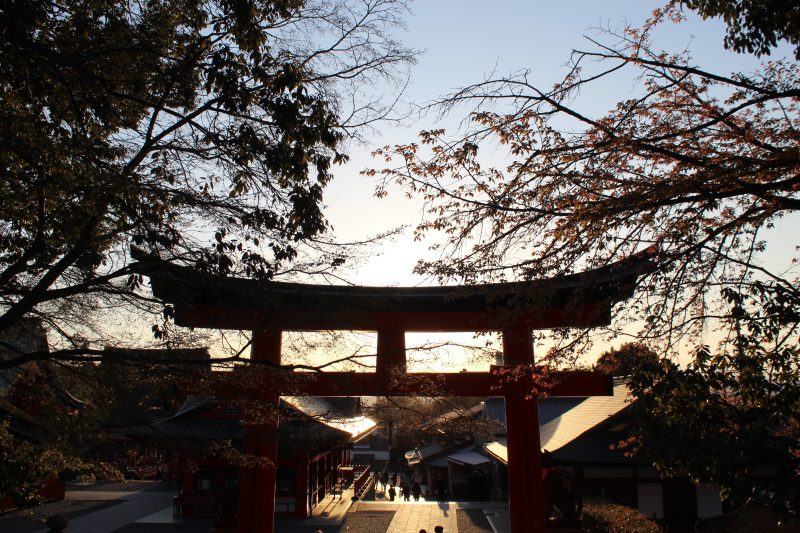 Saturday November 21, 2020 7:00 pm HST
UPDATE: THIS HTMC EVENT IS VIRTUAL!
Join HTMC members Quintin Bray and Alaina Fukui on a hiking adventure around Urban Tokyo and nearby Mount Takao and further south to visit Kyoto Temples and hike Mount Takao. Quintin and Alaina were lucky enough to visit Japan in the Spring of 2020 before the Corona virus put a wrench in everyone's travel plans. Find out how they navigated around Tokyo and Kyoto on foot.
If you would like to join the zoom meeting you must RSVP via the link below. Please RVSP prior to the event and a link will be emailed to you before the event. Click the link to join the zoom meeting on Saturday at 7pm HST. You do not need to have a zoom account to join the meeting, you will just need to click the link and can join via any device: (smartphone, iPad or computer). If you need any help with the process feel free to reach out.
Click to RSVP