Trekking the Grand Canyon: Discovering Silence in a Chaotic World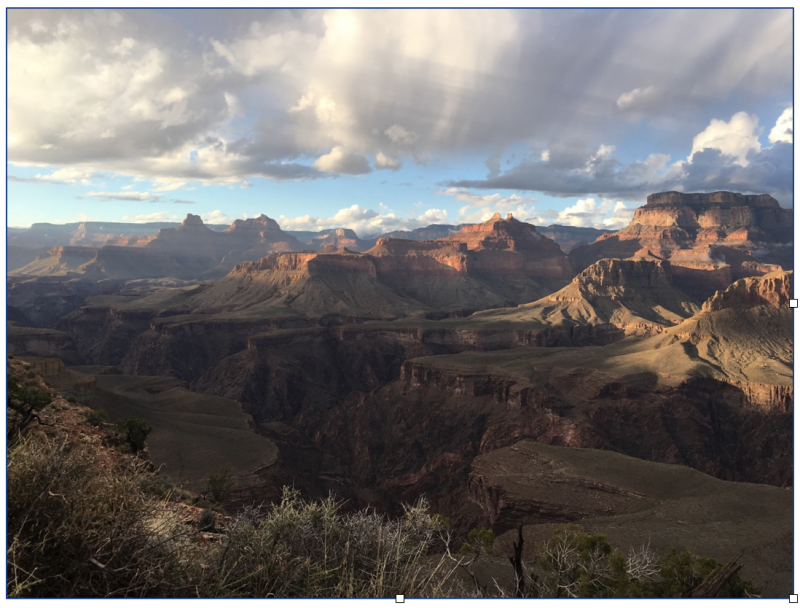 Saturday January 11, 2020
5:00 pm potluck
6:30 pm presentation
Join Rick Light as he shares his thoughts and photos of decades backpacking the rugged, unforgiving and silent beauty of the Canyon – learning to carry less while still meeting all his safety and comfort needs. Rick Light is author of the book: Backpacking the Light Way.
Richard A. Light is an instructor of backpacking, rock climbing, and other outdoor skills. He has been backpacking, climbing, hiking, skiing, and generally active in the outdoors for more than 50 years. He is an REI Outdoor School Instructor who especially loves telemark skiing, rock climbing, backcountry backpacking, canyoneering, snowshoeing, building igloos, and reveling in the beauty and majesty of nature. Rick taught skiing as an RMSIA/PSIA fully certified alpine instructor in the late 1960s and early 1970s. He has been designing and leading multiday backpacks in remote areas of the Grand Canyon since 1993. He loves playing in the high country above timberline, canyoneering through slot canyons, exploring backcountry with no trails, teaching and helping others, and, especially, just being in the silence and wonder of wilderness. He lives in Santa Fe, New Mexico.
http://www.richardalight.com/backpacking-the-light-way.html
Please bring a potluck dish to share and plates & utensils to help the planet!
Guests and non-members are welcome with a $5 clubhouse donation fee.
Please RSVP to event@htmc1910,org