Help the Trust for Public Land preserve public Access at Wailupe Valley!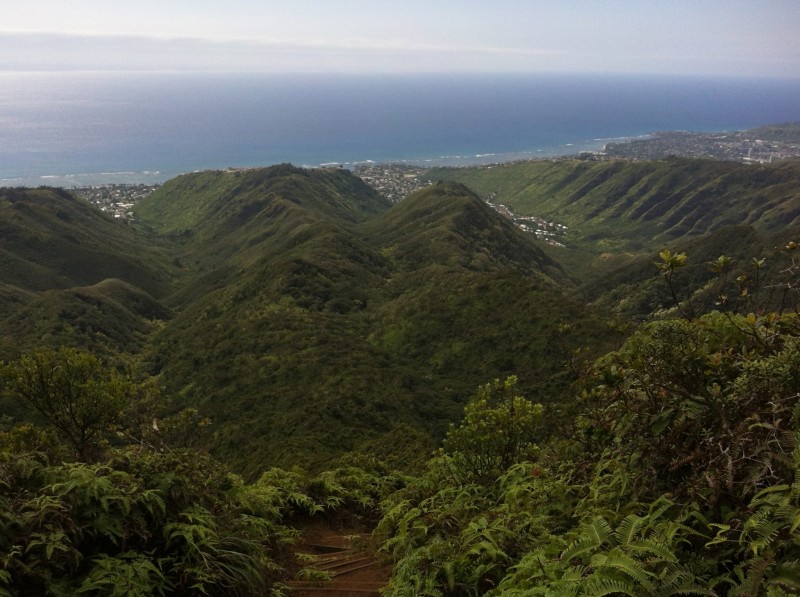 Please consider a donation to the Trust for Public Land to purchase a land parcel by the East Honolulu Wailupe trailhead in Aina Haina. If the goal is reached, the land will be purchased to preserve public access in lieu of private development. The HTMC (that's you, members!) has donated $1,000.00 from our Preservation Trust Fund towards this land purchase.
Details are below:
Every holiday season, people spend a lot of money on gifts. This year our island community can buy a very special present – a gift that will last forever. Our community campaign is to raise the remaining $50,000 needed to purchase the Wailupe Community Forest property at the top of Hao Street in Aina Haina. We are happy to report that to date, our community has until December 31st to raise the last $10,394.54!.
So this Christmas, when you are out buying gifts, please think of setting aside a little extra cash to help protect the Wailupe Community Forest. You may want to consider giving a gift in a friend or family member's name, or donating in honor of a loved one that has passed. Protection of the Wailupe Community Forest preserves our valley's culturally rich history and ensures access into beautiful Wailupe Valley for you, your family and your community.
Donations can be made by December 31st via check, credit card or stock. Please see below for directions and please contact Laura Kaakua at The Trust for Public Land 524-8562 or laura.kaakua@tpl.org with any questions.
1) CHECK – please make checks out to The Trust for Public Land, and mail to:
The Trust for Public Land
1003 Bishop Street #740
Honolulu, HI 96813
Please note "Wailupe Community Forest" in the check's memo line.
2) CREDIT CARD – please print and fill out the attached form with your credit card and contact information, and mail to:
The Trust for Public Land
1003 Bishop Street #740
Honolulu, HI 96813
You may also make a credit card donation over the phone to The Trust for Public Land at 524-8562.