Gear Exchange and Show & Tell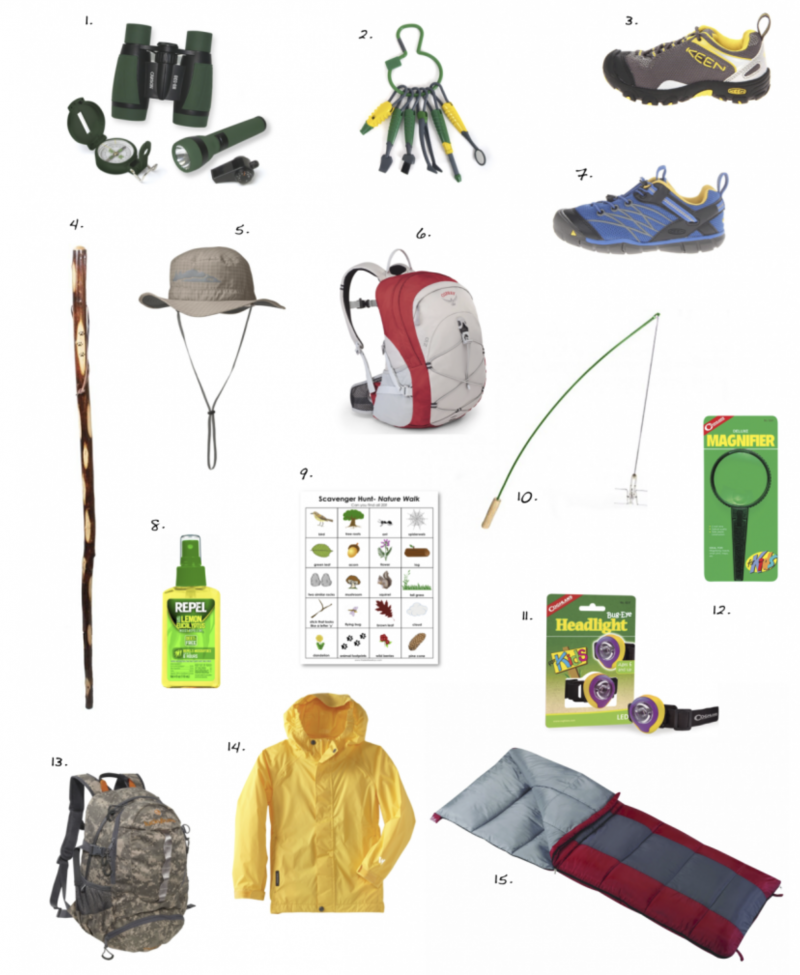 Saturday June 4, 2106
5:30PM Potluck 6:30pm Event
Join HTMC for a GEAR EXCHANGE and SHOW & TELL. Bring your old gear, new gear, unused gear, hiking clothes, poles or whatever you may have sitting in your storage units, garage or closets that you are not using and give it a new home. Swap, sell or donate to fellow hikers! It may be hard to admit, but we do live in a consumer society that encourages everyone to buy the newest, latest, lightest and greatest stuff – don't be embarrassed, we all fall victim to the powers of marketing at times. Rather than letting this stuff slowly rot in our tropical paradise – give someone else the opportunity to put it to use – after all one man's trash is another mans treasure – so they say! 
AND bring your favorite piece of gear for a group share – tent, sleeping bag, hiking boot, sox, walking pole, rain jacket, hat – whatever it is that makes you dance on the trail – we want to know, share and learn from each other. 
Guests and non- members welcome with $3 clubhouse use donation. Please bring a potluck dish to share!