Crossing the North Sea with Debbie Halbert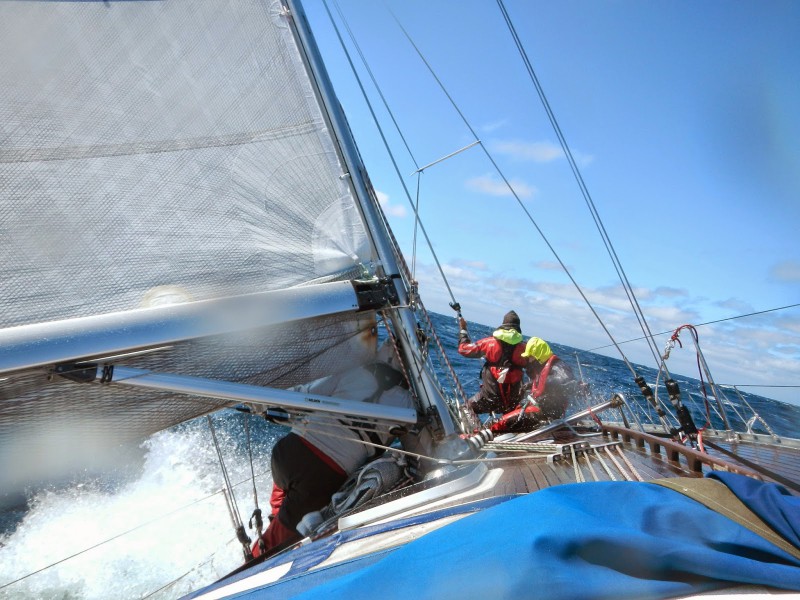 Saturday September 10, 2016
In 2014 and again in 2016 Debbie Halbert participated in the Bergen to Shetland regatta which is a 200 nautical mile sailing race across the North Sea. Twenty foot waves, 20 knot winds, icy water, beautiful fjords, windswept  landscapes, puffins and Shetland ponies were all part of this adventure.
5:30PM Potluck, 7:00 PM Presentation, Waimanalo Clubhouse, 41-023 Puuone Street
Please bring a potluck dish to share.
Guests and non-members are welcome with a $3 clubhouse donation fee.
Please RSVP to entertainment@htmclub.org.