Call for Submissions & Images for the HTMC Newsletter!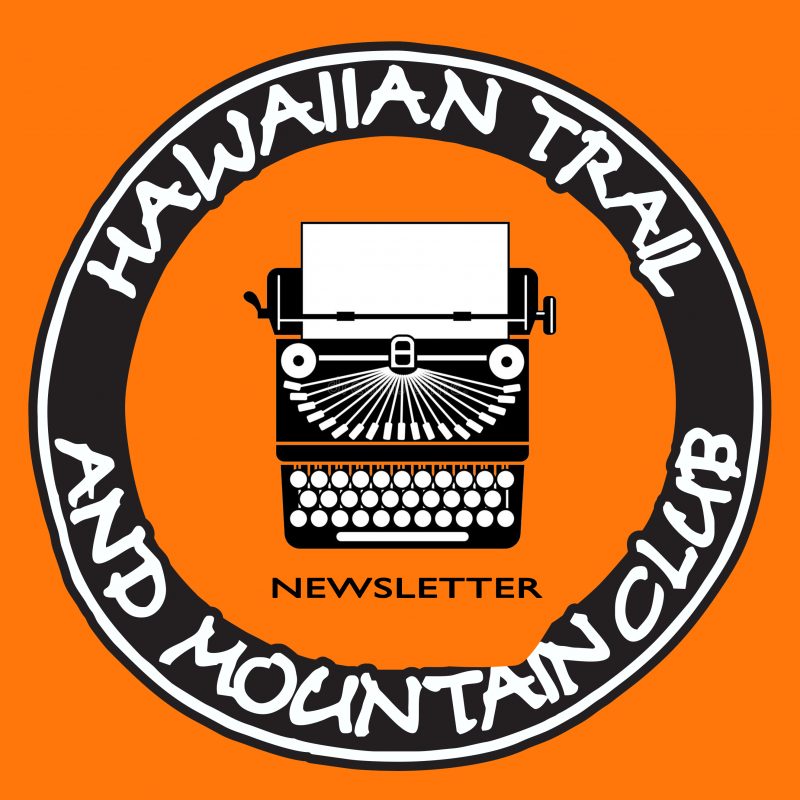 Starting in 2021 the HTMC newsletter is being emailed monthly to all of our members. We welcome members to contribute to the newsletter! We would be happy to include short articles on subjects ranging from: hiking adventures, nature encounters, favorite recipes, good books, or anything that you think might be interesting for other HTMCers.
HTMC members are also encouraged to submit images for the newsletter banner (panoramic images are best).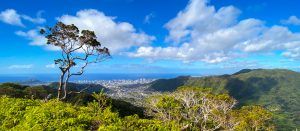 Submit articles and images to events@htmc1910.org
(all submission are subject to acceptance by the newsletter committee)