Yoga for Strength and Flexibility with Sujata Raman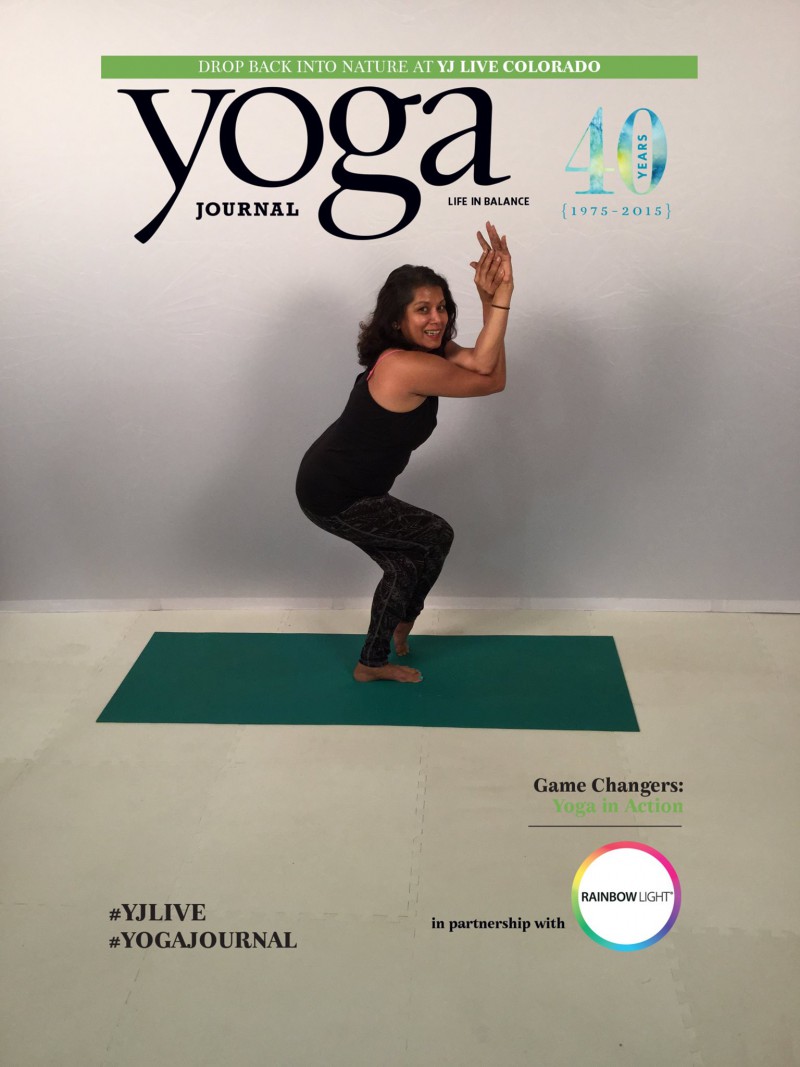 5:00 PM Potluck, 6:30 PM Presentation, Waimanalo Clubhouse
Join HTMC member and yoga teacher Sujata Raman for a class that combines breathing techniques, asanas and chanting to strengthen and relax. We end with a few minutes of meditation. Taught in a safe and inclusive manner that allows students to move at their own pace.
Please bring a potluck dish to share.
Guests and non-members are welcome with a $3 clubhouse donation fee. Please RSVP to entertainment@htmclub.org.