Washington Bicycle Ride & Wildflowers – with Karen Liliker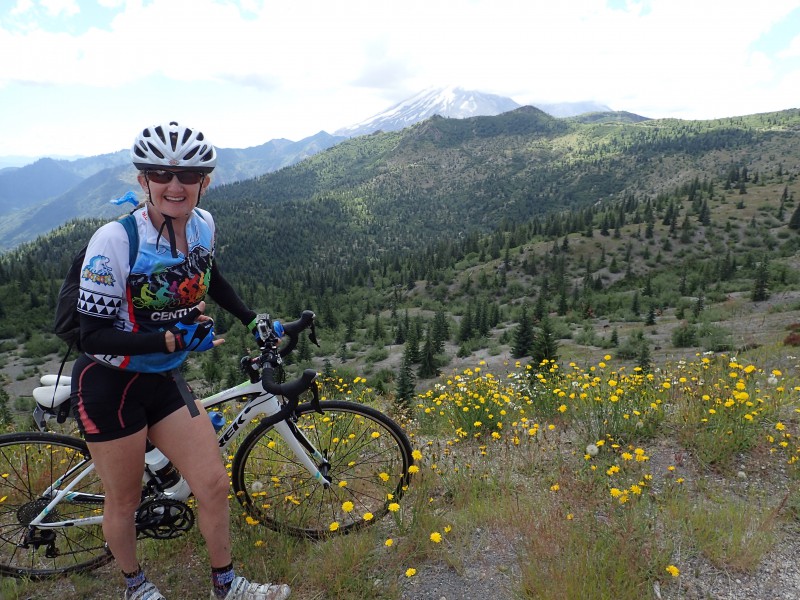 5:00 PM Potluck, 6:30 PM Presentation, Waimanalo Clubhouse
Come join Karen on a 500 mile bicycle ride over 7 days with 32,090 elevation gain. Descend into the beautiful Yakima Valley with rows of vineyards, tall stands of hop vines and apple/pear orchards. Then climb into the Cascade Mountains into the Gifford Pinchot National Forest passing mountain lakes, beautiful wildflowers, while riding up close to Mt. Saint Helens. Continue down to the Columbia River Gorge National Scenic Area before ascending back to the little town of Goldendale.
Please bring a potluck dish to share.
Guests and non-members are welcome with a $3 clubhouse donation fee. Please RSVP to entertainment@htmclub.org.