Trekking in Peru: Choquequirao and Salkantay with Katie Ersbak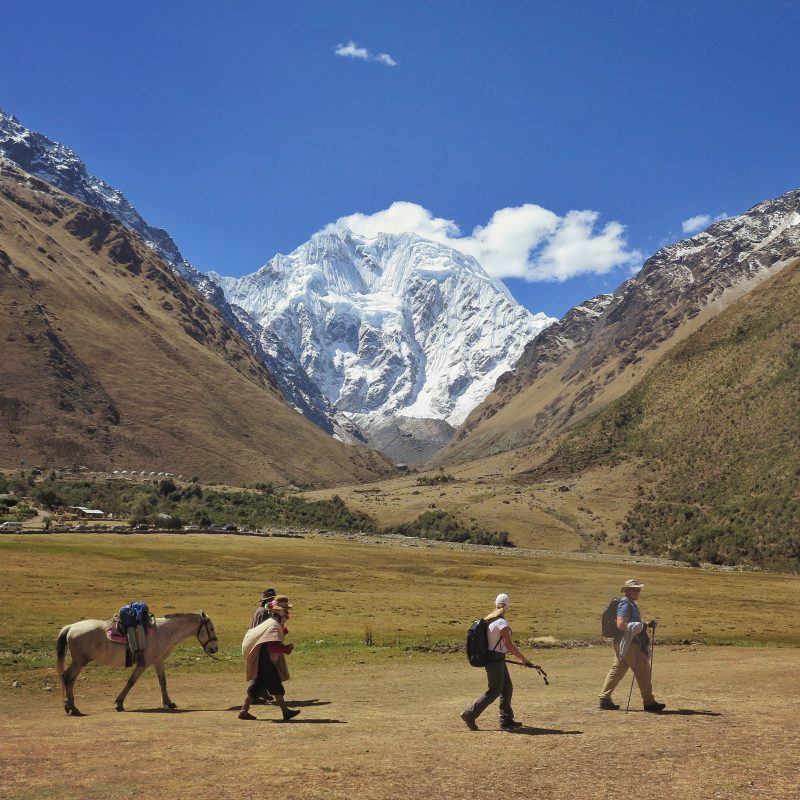 5:00 pm potluck & 6:30 pm presentation
Travel to Peru with Katie Ersbak as she shares pictures from the Incan city of Choquequirao and the Salkantay trek. 75 miles of adventure! Buenazo!
Katie Ersbak is a graduate of University of Hawaii with a degree in Urban and Regional Planning. She works at Department of Land and Natural Resources (DLNR) with a focus on water conservation. Katie is an avid adventurer, you can find her either hiking along the trail, canyoneering the waterfalls on the Hawaiian Islands or traveling the world.
Please bring a potluck dish to share. Guests and non-members are welcome with a $3 clubhouse donation fee. Please RSVP to entertainment@htmc1910.org.