The Hawaii Audubon Society: 83 Years and Counting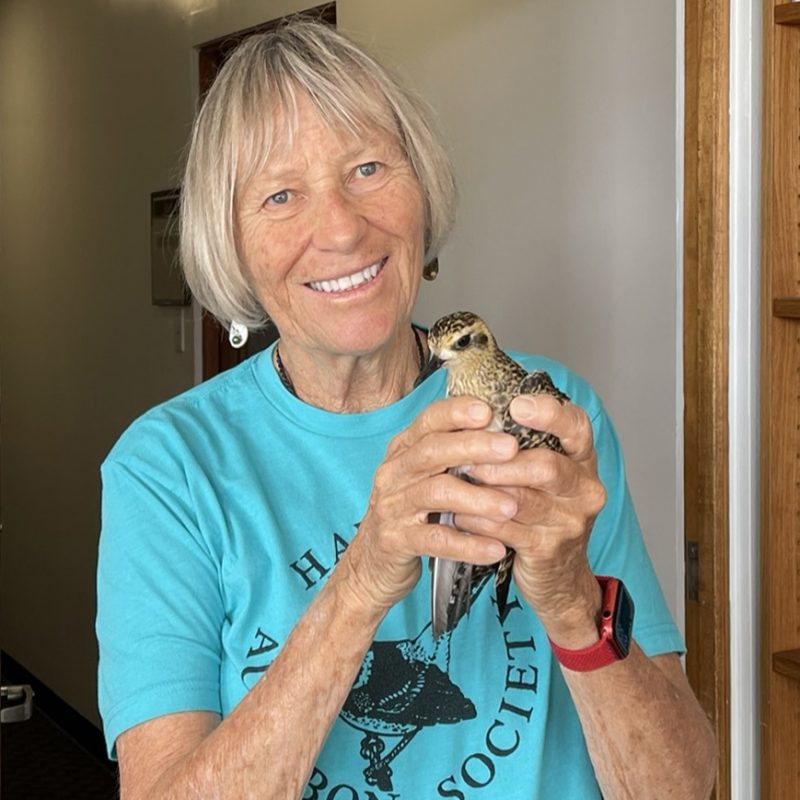 Join Susan Scott for an evening dedicated to the Hawaii Audubon Society and Hawaii's remarkable native species. For more information about the Hawaii Audubon Society CLICK HERE to visit their website.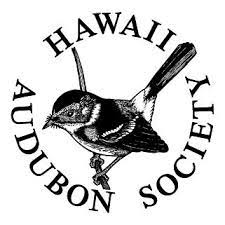 Susan Scott wrote a weekly column called Ocean Watch for the Honolulu Star-Advertiser from 1987 to 2020, and is the author of ten books about nature in Hawaii. Two recent books are about Kolea (Pacific Golden Plovers) and Manu-o-Ku (White Terns.)  Susan's interest in Hawaii's native birds resulted in the Hawaii Audubon Society's Board of Directors electing her president of the Society in January 2022. 
Susan, a former registered nurse, earned a bachelor's degree in biology from the University of Hawaii and is a graduate of the university's Marine Option Program, where she studied marine journalism.  As a volunteer for the U.S. Fish and Wildlife Service, Susan has counted albatrosses at Midway, tagged crabs on Palmyra and rescued monk seals and sea turtles at French Frigate Shoals. 
To visit Susan Scott's website  CLICK HERE
5:30pm Potluck
7:00pm Presentation
Please CLICK HERE to RSVP to this event. The HTMC clubhouse is located in a residential area, a block from Waimanalo beach at 41-023 Puuone Street, Waimanalo, Hawaii 96795.
HTMC events are open to non-members and guests, please CLICK HERE to pay the $5 clubhouse usage fee.