The Friends of Haiku Stairs Presents: Saving the Stairway to Heaven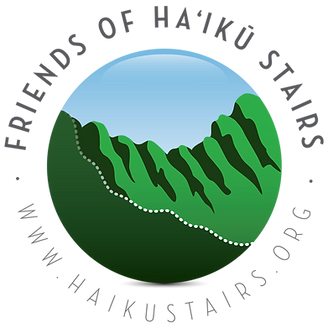 Join The Friends of Haiku Stairs for an informative evening about this historic "trail" and the efforts they are making to try to preserve it. They will discuss the controversy surrounding this hike along with what led to the current situation. Learn about their efforts to stop the stairs from being dismantled and how you can get involved.
For more information about The Friends of Haiku Stairs, CLICK HERE to visit their website.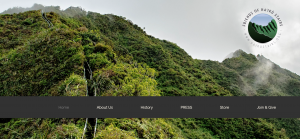 5:30pm Potluck
7:00pm Presentation
Please CLICK HERE to RSVP to this event. The HTMC clubhouse is located in a residential area, a block from Waimanalo beach at 41-023 Puuone Street, Waimanalo, Hawaii 96795.
HTMC events are open to non-members and guests, please CLICK HERE to pay the $5 clubhouse usage fee.