Haleakala Trail: Deceit, Lies & Prison Time, but no Sex, Violence or Pretty Pictures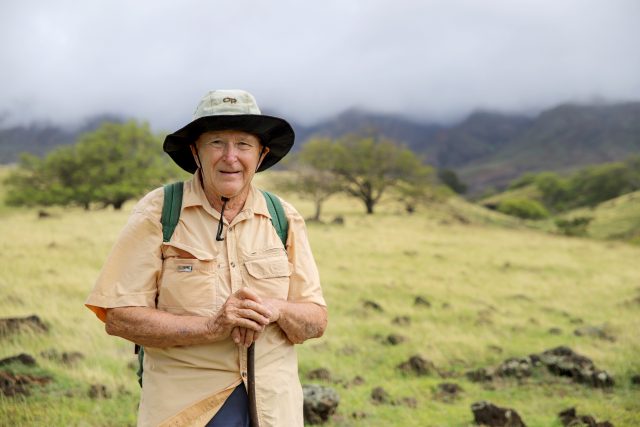 Join avid hiker and history buff, Dave Brown for an evening discussion about his nonprofit, Public Access Trails Hawaii, and the ongoing fight for public access to Haleakala Trail through Haleakala Ranch. Learn about the 1892 Highways Act, a law that should protect trail access if a trail's existence can be documented before 1892, and what the process of getting public access. (cover photo courtesy: Marina Starleaf Riker, reporter covering Maui for Civil Beat.)
Watch this YouTube video to learn about the Haleakala Trail.
PATH created this video from still images of the trail.
Haleakala Crater NPS June 1969 Guidebook
Dave will tune in via zoom from his home on Maui at this zoom/in-person event. Prepare your questions by reading the recent article about Dave Brown's legacy in the June 5th Civil Beat article "The Long Fight to Protect Public Hiking Access in Hawai'i In't Close to Over." To read the article, CLICK HERE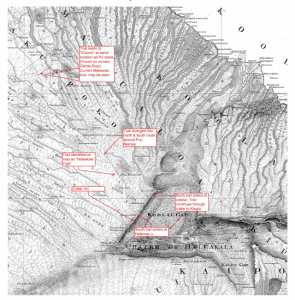 To view the recorded zoom event CLICK HERE
The HTMC clubhouse is located in a residential area, a block from Waimanalo beach at 41-023 Puuone Street, Waimanalo, Hawaii 96795.
HTMC events are open to non-members and guests, please CLICK HERE to pay the $5 clubhouse usage fee.