Saving Ohi'a: Hawaii's Sacred Tree Documentary followed by Q & A Session and Ohia Legacy Seed Propagation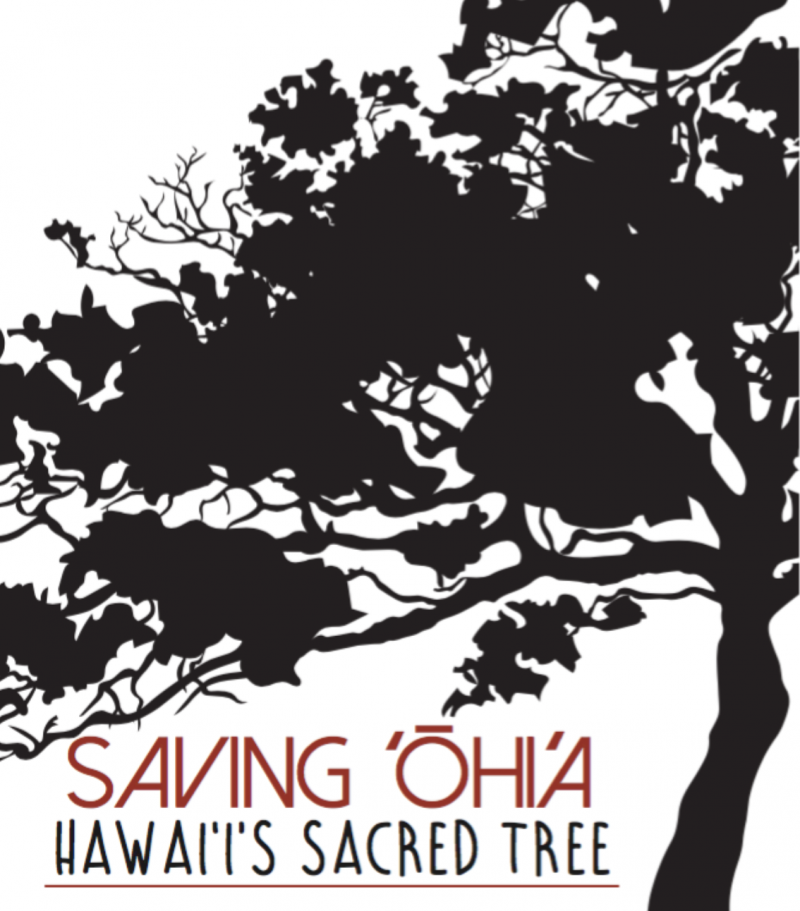 5PM Potluck, 6:30PM Presentation, Clubhouse
A disease is impacting Hawaii's Ohi'a forests. Learn the significance of our native tree and about Rapid Ohi'a Death (ROD), which threatens it.
Click Here for info on Saving Ohi'a Documentary
Documentary followed by a Q&A session with Ambyr Mokiao-Lee, Rapid Ohia Death Statewide Outreach Coordinator at UH Manoa.
Ohia Legacy plans on leading a seed propagation demonstration at the event. HTMC member and landscape architect Stephen Haus will provide pots, soil and sphagnum moss for attendee's to plant their seeds and take home their own Ohia.
Guests and non-members are welcome with a $3 clubhouse donation fee.
Please RSVP to entertainment@htmc1910.org.