Post Kokocrater hike HTMC Clubhouse Open House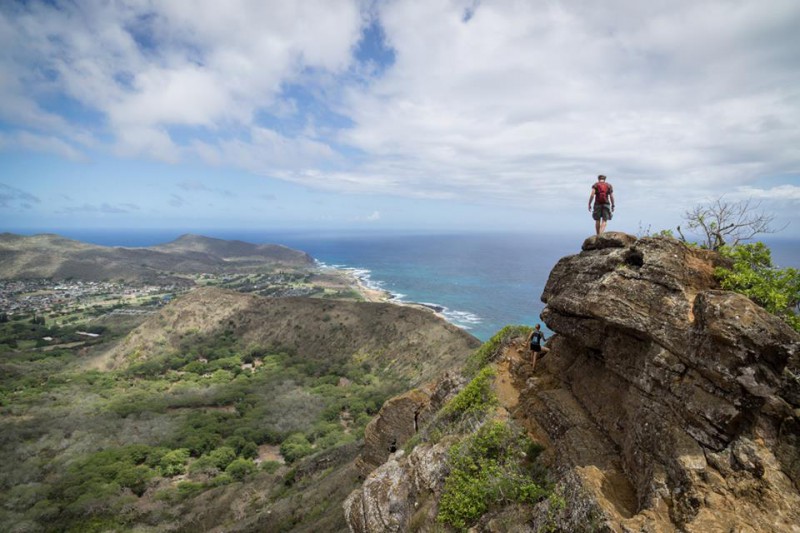 The 2020 Joe and Ruby Bussen Post-Koko-Crater Open House will take place this year at the Clubhouse!
Stop by after the hike, anytime between 10:30am – 2:00 pm
Waimanalo Clubhouse at 41-023 Puuone Street, Waimanalo, HI 96795
All hike participants (members and guests) are very welcome to attend!
As usual the traditional two delicious soups will be served, but please bring a pot-luck dish to share – as well as your own drinks!