Oahu Search and Rescue with Becca Frager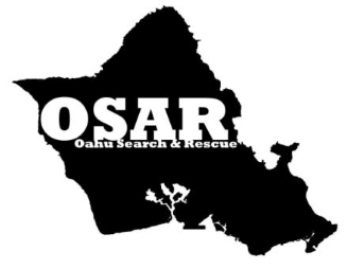 5:30PM Potluck, 7:00 PM Presentation, Waimanalo Clubhouse
Becca Frager will share information and stories about Oahu Search and Rescue (OSAR). OSAR is a nonprofit devoted to wilderness search, rescue, and education. Learn about OSAR and the importance of SAR worldwide.
Please bring a potluck dish to share.
Guests and non-members are welcome with a $3 clubhouse donation fee. Please RSVP to entertainment@htmclub.org.