New Years Day Clubhouse Open House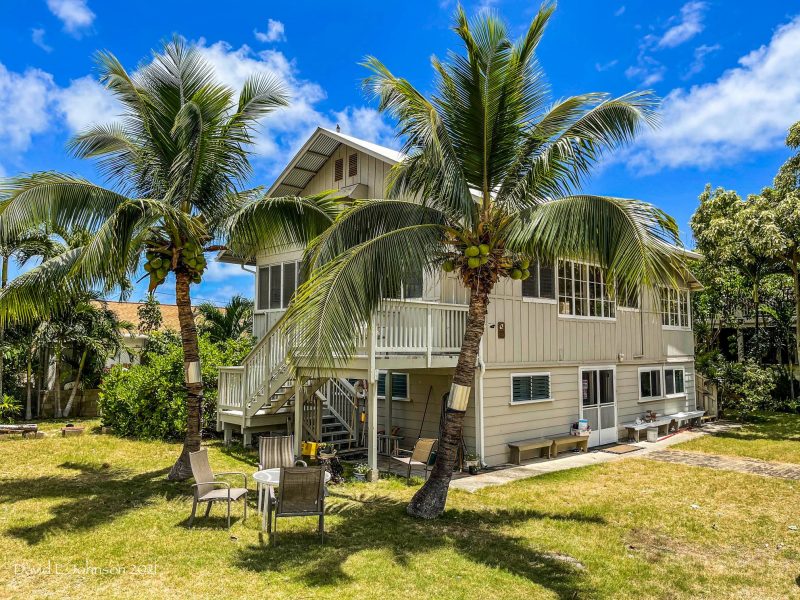 All are welcome to join HTMC at their Annual New Years Day Open House at the clubhouse. The event starts after the Annual Kokocrater New Years Day Hike and lasts all day.
Come to the clubhouse for a festive gathering of the HTMC hiking community. Enjoy the famous Seafood and Vegetarian Gumbo dish created by long time members Joe and Ruby Bussen.
This event is open to non-members, guests and members alike. This is a wonderful opportunity for non-members to learn more about the club; what we do and what we have to offer. No clubhouse usage fee required. No reservation required.
Mahalo to the crew who spearhead this event: Ralph Valentino, Mel Yoshioka, Carole Moon, Wendy Lee and Judy Marshall.