Navigation 101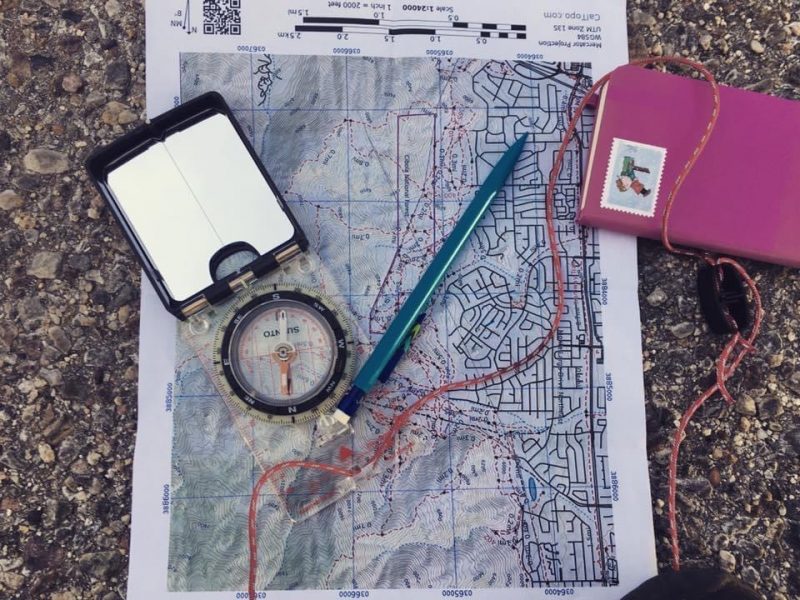 UPDATE: This presentation has been rescheduled to October 15, 2022. We apologize for any inconvenience. 
Join HTMC member Elena Dobrica for Navigation 101. This presentation will go over land navigational skills utilizing maps, compasses, Global Positioning Systems (GPS), and Gaia software.  Elena was a member of the Albuquerque Mountain Rescue for three years before moving to Hawaii. She has her Search and Rescue Field Certification.
5:30pm Potluck
7:00pm Presentation
Please CLICK HERE to RSVP to this event. The HTMC clubhouse is located in a residential area, a block from Waimanalo beach at 41-023 Puuone Street, Waimanalo, Hawaii 96795.
HTMC events are open to non-members and guests, please CLICK HERE to pay the $5 clubhouse usage fee.