Mauka Adventures with a Purpose with Ryan Chang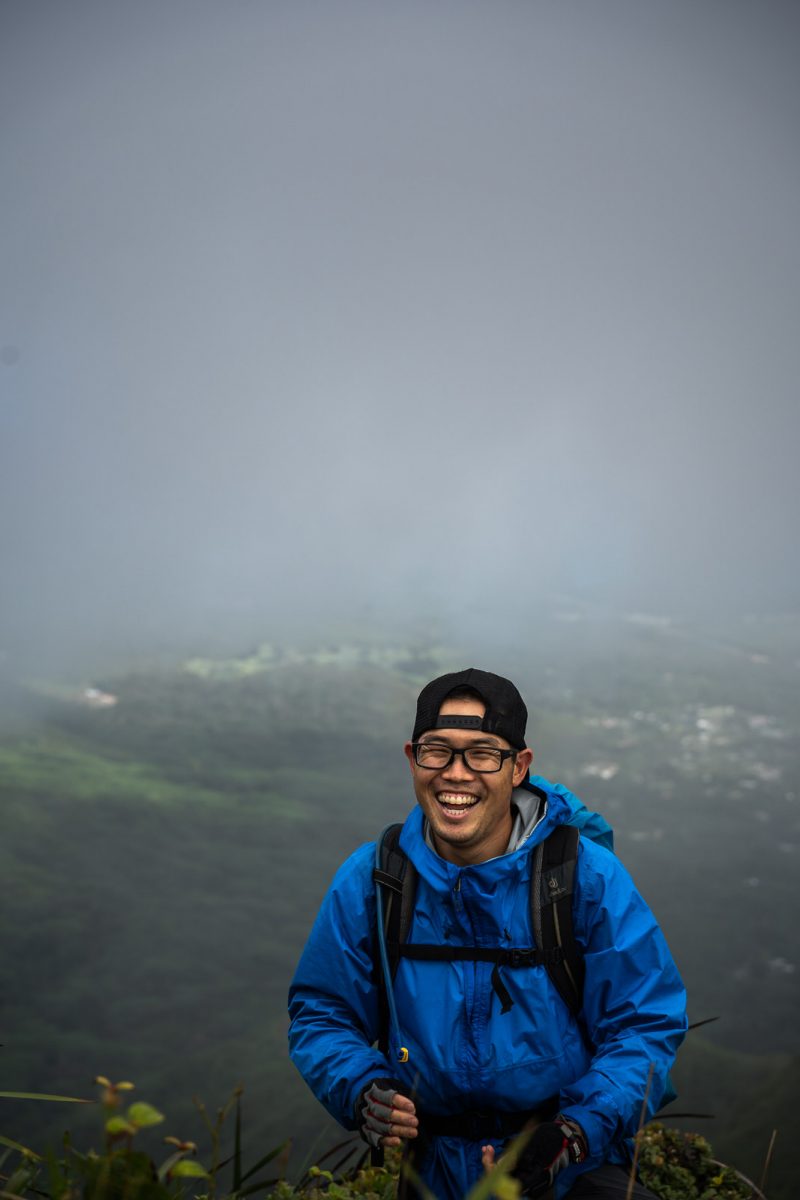 Explore what makes Hawai'i unique and the threats that it faces.  Having a purpose while out and about in the uplands of O'ahu is important for Ryan Chang.  He's been to many unique environments which include the urban forest, mixed forest and intact native forest.  Taking a liking to stream exploration, he hikes with ropes and camera in hand.  Come on a journey through some of the most unique environments Hawai'i has to offer.
You can follow Ryan on his Instagram feed at Ryanschang
Watch Trail Talk with Ryan Chang: LINK 
Ryan encourages everyone to take the DLNR survey: CLICK HERE FOR THE LINK
During the pandemic all HTMC events are online via zoom. Ryan's event was recorded, if you missed it you can watch the recording HERE.