Learning How to Grow Food in the Suburbs with Cory Yap and Lynne Honda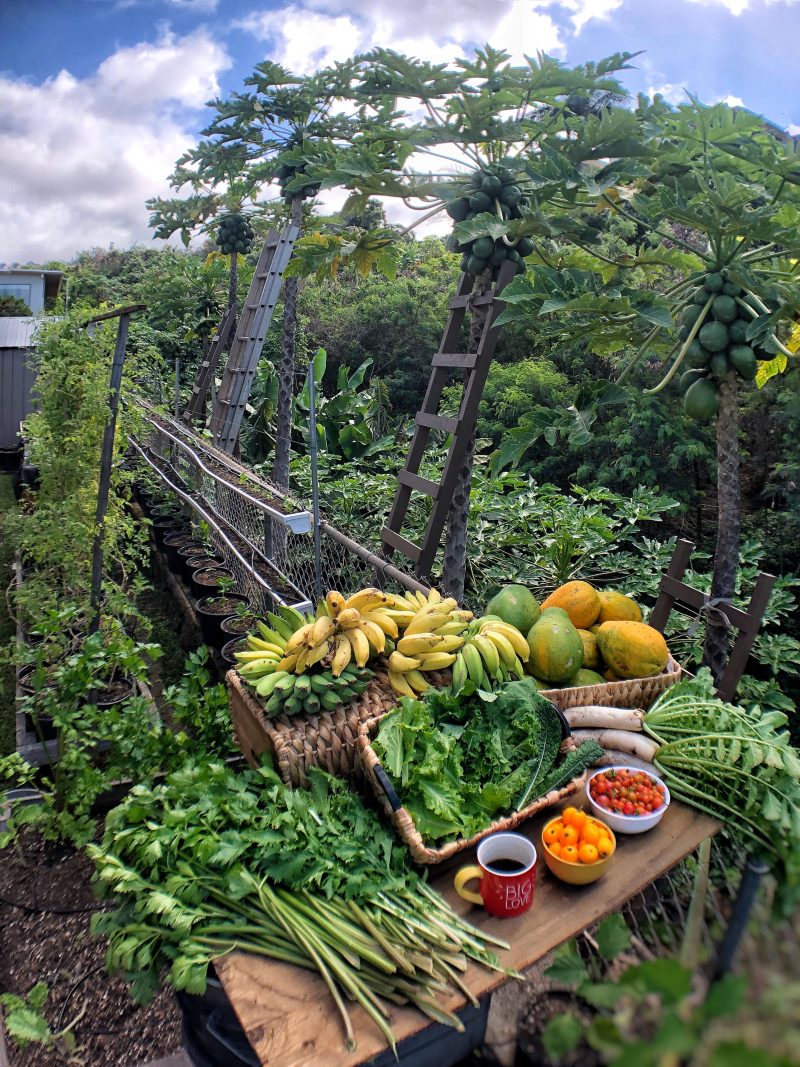 With no formal training and only minor internet searches, Cory and Lynne have been backyard gardening with the primary goal to eat more plants. Most rewarding is knowing where their food comes from and who grows it, while depending less on the produce section at local markets. Learn more about their 6 year journey, from seed to dinner table, and everything in between.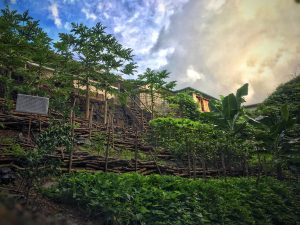 During the pandemic all HTMC events are online. If you would like to join the zoom meeting you must RSVP via the link below. Please RVSP prior to the event and a link will be emailed to you before the event. Click the link to join the zoom meeting on Saturday at 7pm HST. You do not need to have a zoom account to join the meeting, you will just need to click the link and can join via any device: (smartphone, iPad or computer). If you need any help with the process feel free to reach out.
To RSVP for the event CLICK HERE