Kayak Camping In Search of Whales in Baja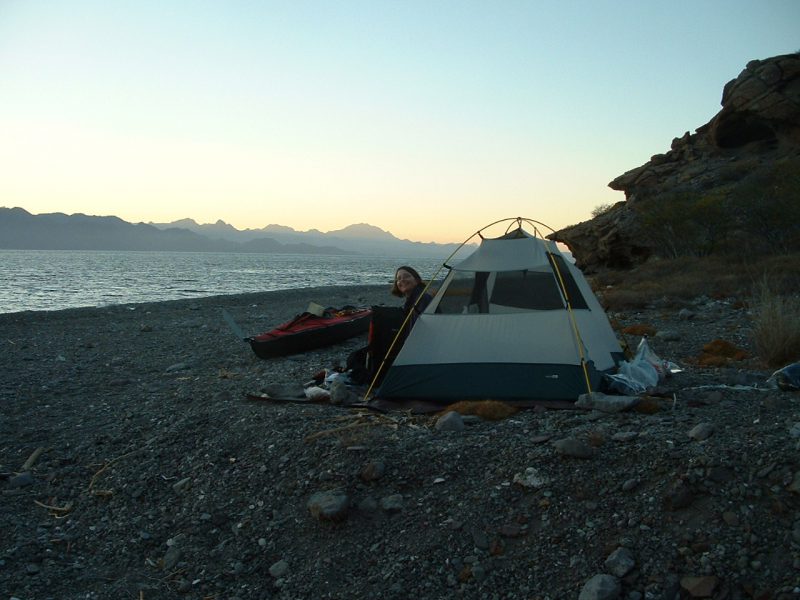 5:30 pm Potluck  7:00 pm Presentation
Journey on a kayak trip to Baja and camp on beaches in the Sea of Cortez and Magdalena Bay. Join Nathan Smith and his wife Dr. Pat Borman as they share their experiences searching for whales and hiking on remote islands.
Nathan has often gone cruising in sailboats as far as possible from civilization to explore wild marine landscapes. He is a boatbuilder, trader, and an inventor. His wife, Dr Pat Borman, is a geriatrician and palliative care physician, who has shared many of his cruises. They are here to share a 2006 trip they took to Mexico, this time not in a sailing yacht, but with a tandem kayak.
Please bring a potluck dish to share.
Guests and non-members are welcome with a $3 clubhouse donation fee. Please RSVP to entertainment@htmclub.org.