Journey through the invisible element with photographer and paraglider Jorge Atramiz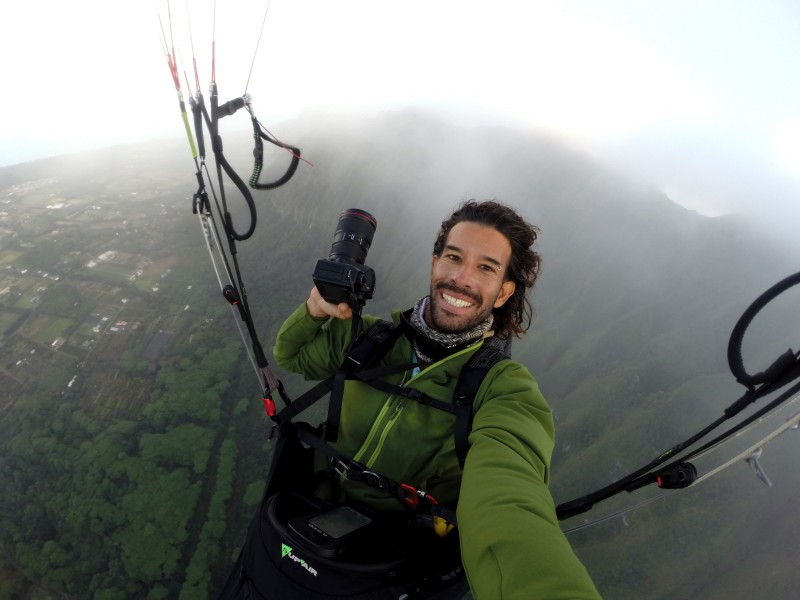 5:30 PM potluck  7 PM Presentation –  Waimanalo Clubhouse
A unique view of our planet and a lifestyle called free flying through the images and the adventures of aerial photographer and world traveler, Jorge Atramiz. Don't miss this spectacular feast for the eyes and adrenaline rush for the senses!
For the past 17 years Jorge Atramiz has spent more time in the air than in any other element. As a professional paraglider pilot, he has traveled around the globe to collaborate on free-flying adventure films and photograph the sport in some of the most remote locations on the planet.
Please bring a potluck dish to share.
Guests and non-members are welcome with a $3 clubhouse donation fee. Please RSVP to entertainment@htmclub.org.