It Takes A Hui: The White Terns of Honolulu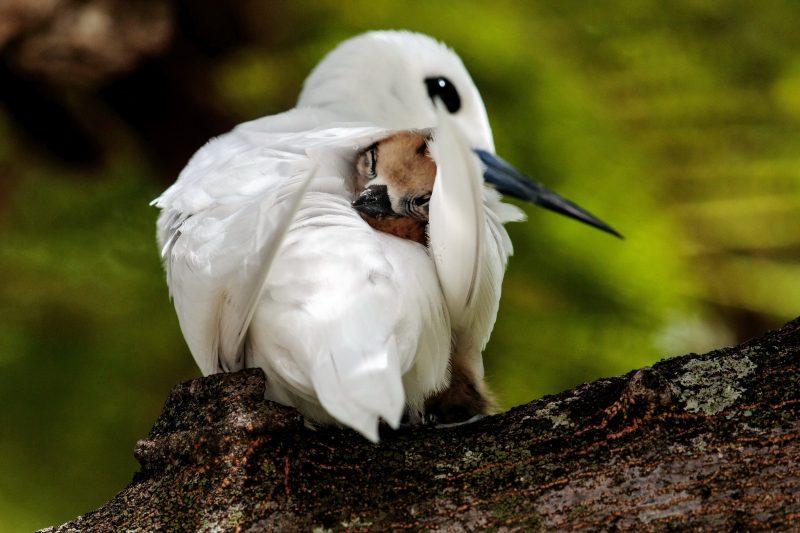 5PM Potluck, 6:30PM Presentation,Waimanalo Clubhouse at 41-023 Puuone Street, Waimanalo, HI 96795
Susan Scott presents a celebration of Honolulu's White Terns through her new book, "Hawaii's White Tern, Manu-o-Ku, an Urban Seabird," University of Hawaii Press. Please note that the author will bring a few of her books for purchase $15 each.
For more information on Susan Scott's new book, please visit her website: http://www.susanscott.net/ow/new-book-celebrates-hawaiis-white-terns/
Guests and non-members are welcome with a $3 clubhouse donation fee.
Please RSVP to entertainment@htmc1910.org