Inishfree Ireland tour & more with Richard Bailey & Elaine Lemons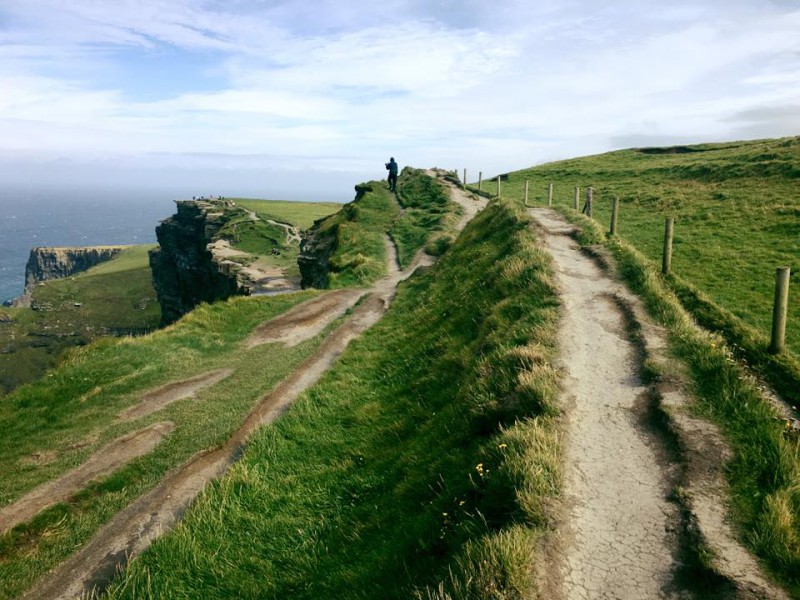 5:00 PM Potluck, 6:300 PM Presentation, Waimanalo Clubhouse
Ireland has a rhythm and magic of its own. Come experience with us some of its music and scenery all steeped in rich Irish history and culture. We visited four counties in 12 days exploring castles, churches, cliffs, 3000 year old ruins, watchtowers, strands, pubs and so much more.
Please bring a potluck dish to share.
Guests and non-members are welcome with a $3 clubhouse donation fee. Please RSVP to entertainment@htmclub.org.