HTMC Mystery Scavenger Hunt by Susan Vesel & Caitlin Garcia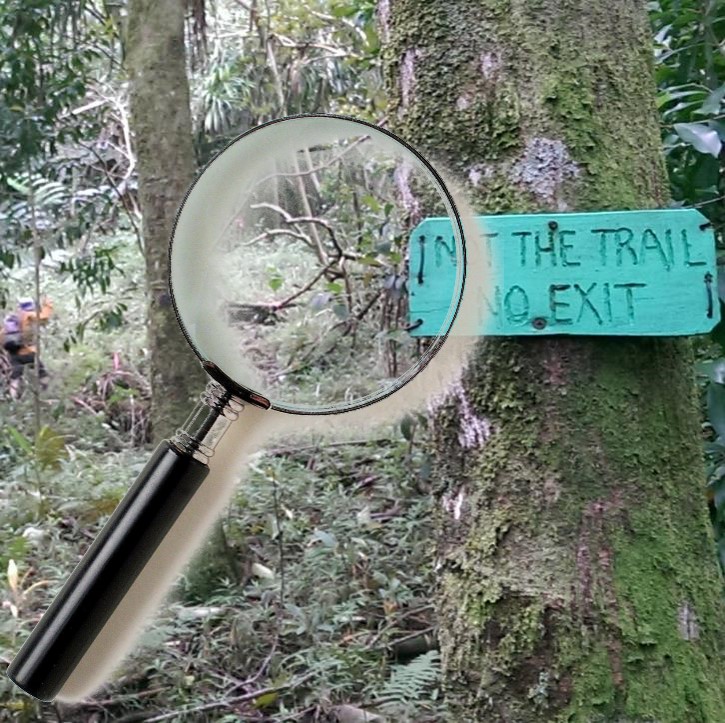 4:30pm Scavenger Hunt
6 pm Potluck
Who has been stealing Mike Algiers hand carved trail signs? Come join us for a one hour "mystery" scavenger hunt around the HTMC clubhouse and neighborhood. Work in teams of two or three to look for clues and patterns, then use your puzzle solving skills and Hawaii hiking knowledge to solve the mystery of who has been stealing signs off the trail.
Waimanalo Clubhouse at 41-023 Puuone Street, Waimanalo, HI 96795
Please bring your own plates and utensils, so we can help the environment.
Guests and non-members are welcome with a $5 clubhouse donation fee, online payment now available.
Please RSVP to event@htmc1910.org