HTMC Movie Night – Rescheduled!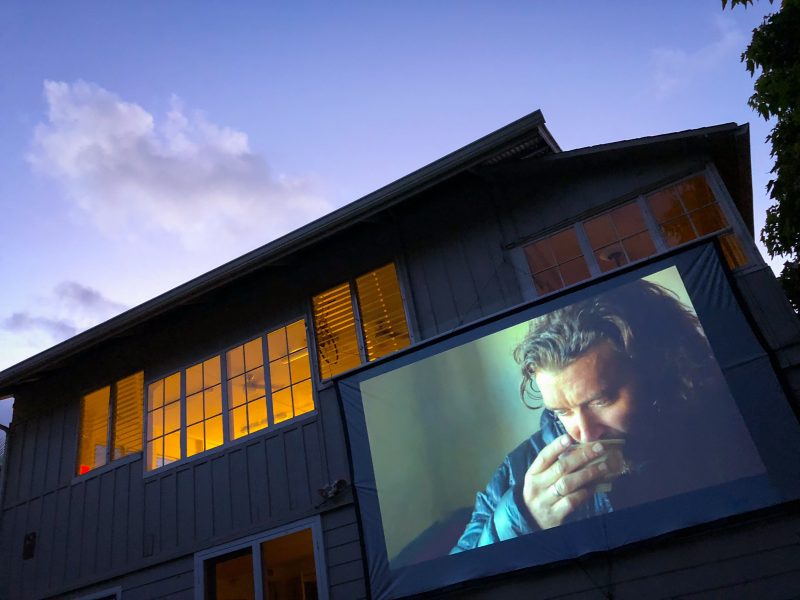 THIS IN-PERSON CLUBHOUSE EVENT HAS BEEN RESCHEDULED!
Gather together with fellow hiking enthusiasts to watch an inspiring movie! The movie will be selected through a survey process. There are 3 movies to select from:
CLICK HERE TO SUBMIT YOUR MOVIE VOTE
This event has been rescheduled to be at the HTMC Clubhouse! It has almost been two years since we have had an in-person event! Under the current HTMC Clubhouse guidelines, we are limited to groups of 25 people, everyone who comes onto the clubhouse property must be vaccinated and for safety precautions, everyone must follow the covid19 protocols, which include masking when indoors. You must RSVP to attend this event! Due to concerns about covid there will NOT BE A POTLUCK at this event.
PLEASE ONLY COME TO THIS EVENT IF YOU HAVE RECEIVED AN EMAIL CONFIRMATION BEFORE THE EVENT. If it is determined that there are too many covid cases to keep our members and guests safe, this event will be rescheduled.