HTMC 2020 Members Slideshow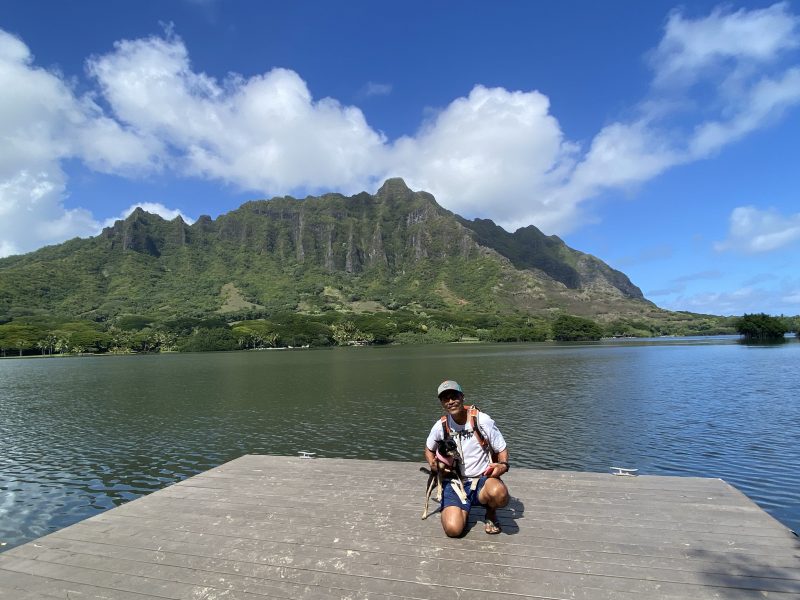 The December HTMC event features a pandemic slideshow of images by HTMC members who submitted images. 
During the holidays this year we decided to connect and celebrate our members especially since our annual HTMC Luau has been cancelled due to the pandemic. 
Mahalo to Dale Yoshizu for creating our 2020 HTMC Members slideshow and to the nineteen HTMC members who submitted images.
1. John Hall
2. Hawkins Biggins
3. Caitlin Garcia
4. Pat Rooney
5. Dale Yoshizu
6. Anna Roberts
7. Jeanne Furukawa
8. Karen Liliker
9. Kris and Larry
10. Susan Vesel
11. Theresa Jannsen
12. David Johnson
13. Betsy Fisher
14. Yucong & David Chin
15. Aida Gordon
16. Carmell Davis
17. Larry Basch
18. Julie Varela
19. Pako Palolo
The members images were taken throughout the 2020 year during the COVID-19 pandemic and depict their lives during the pandemic. Please note that John Hall's images are a collection of precious images from the olden days of HTMC and some of its more prominent members throughout the years. 
Click HERE to view the slideshow