Holy Moli: Albatross and Other Ancestors by Hob Osterlund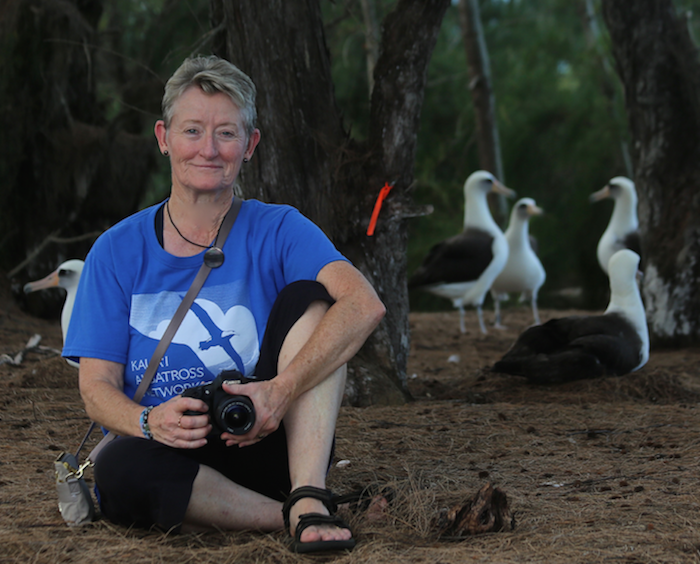 5:30 pm Potluck  7:00 pm Presentation
Everything about an albatross (moli) is superlative. They fly thousands of miles to find a single meal for their chicks. They live long—the oldest known wild bird is a 66-year-old raising a chick on Midway Atoll. And now, because of sea level rise, they face an enormous challenge. Will they survive?
Hob will be available for a book signing before and after the presentation – Holy Moli can be purchased locally at Native Books or you can order it from Amazon.
Form more information visit the following link: http://www.albatrosskauai.org/wp/about-our-book/
Please bring a potluck dish to share.
Guests and non-members are welcome with a $3 clubhouse donation fee. Please RSVP to entertainment@htmclub.org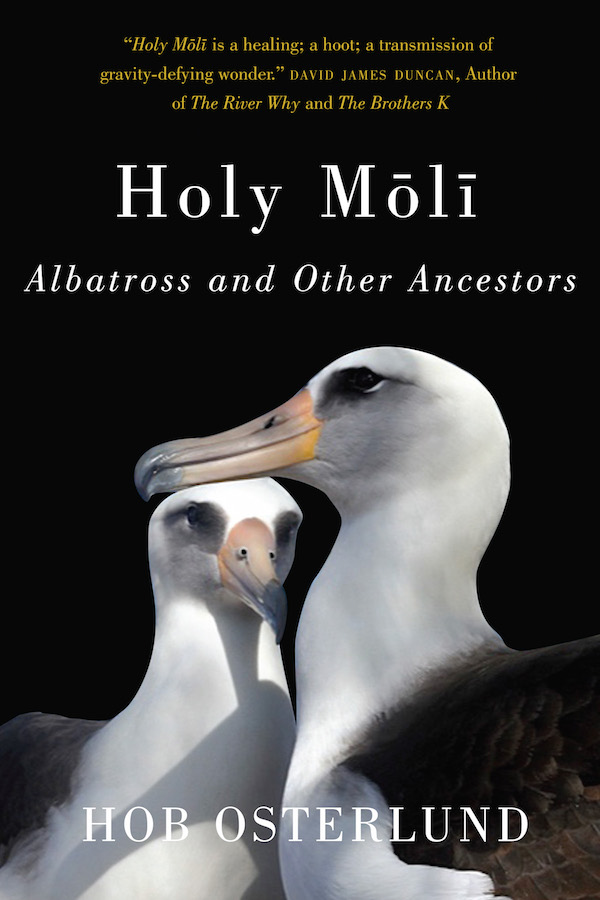 Mahalo to Ryan Chang for documenting the event so beautifully – please see his photographs of the Hob Osterlund's presentation below.