Hiking in the Coronavirus Era with Nate Yuen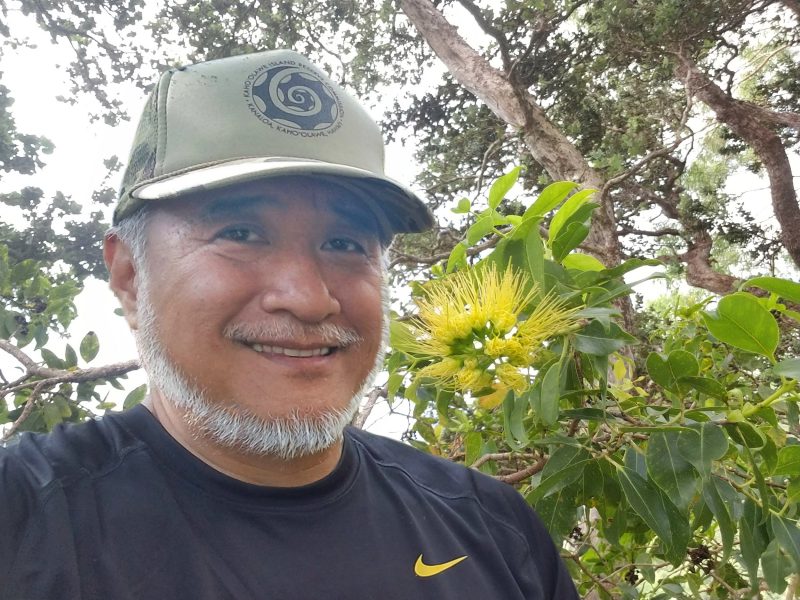 UPDATE: DURING THE CORONAVIRUS PANDEMIC THE HTMC PRESENTATIONS ARE VIRTUAL!
Nate Yuen, long time HTMC member, nature photographer and blogger of Hawaiian Forest will lead a discussion on hiking in the coronavirus era. He will highlight the aerodynamics of breathing and safe hiking practices.  Nate will also share some of the native plants and animals that can be found on his favorite hikes.
If you would like to join the meeting you must RSVP via the link below. Once you RVSP you will be emailed a link that you can click on to join the zoom meeting before 7pm on Saturday. You do not need to have a zoom account to join the meeting, you will just need to click the link and can join via any device: (smartphone, iPad or computer). If you need any help with the process feel free to reach out.
For more information about Nate's work, visit his blog: Hawaiian Forest
To watch the recorded zoom event: click HERE 
Links below discussed by Nate Yuen in his presentation:
Most Oahu beaches, parks, hiking trails to reopen Thursday for solo use only
https://www.staradvertiser.com/2020/09/08/breaking-news/most-oahu-beaches-parks-hiking-trail-to-reopen-thursday-for-solo-use-only/
Critics call city's ban on all but solo activities at beaches and parks overly strict, unsafe
https://www.hawaiinewsnow.com/2020/09/10/hikers-say-oahus-new-emergency-order-could-lead-more-emergencies/
Curt Cottrell Quote
https://www.khon2.com/coronavirus/covid-enforcement-teams-to-patrol-solo-activities-rule-over-the-weekend/?fbclid=IwAR0GOBs0gvML8yPR__sLFysZZnaBRa5E4fiZlhDQy_NDV9aUu3UXu2vMj0M
Chart with Risk Factors
https://www.hawaiinewsnow.com/video/2020/08/28/new-chart-shows-risk-factors-catching-covid-/
Towards aerodynamically equivalent COVID19 1.5 m social distancing for walking and running
http://www.urbanphysics.net/Social%20Distancing%20v20_White_Paper.pdf
SARS-CoV-2 droplets travel further and last longer than thought, and even more in humid air
https://www.news-medical.net/news/20200810/SARS-CoV-2-droplets-travel-further-and-last-longer-than-thought-and-even-more-in-humid-air.aspx