Foodies & Frisbees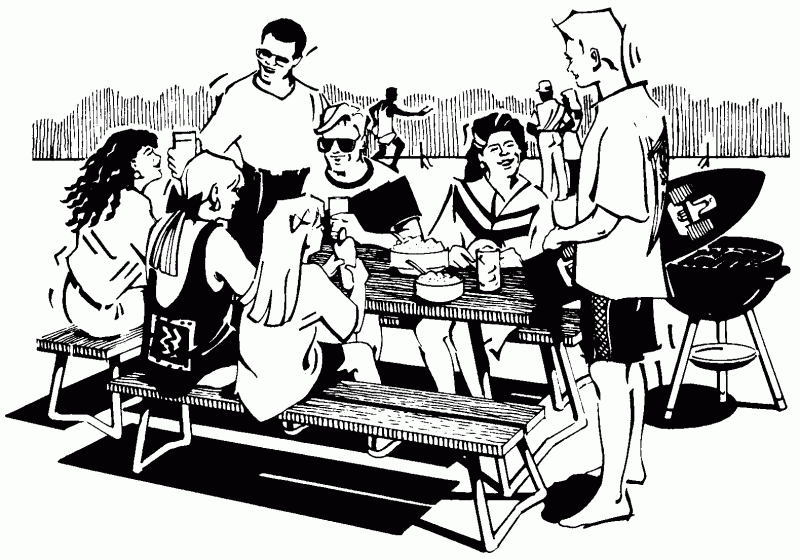 5:00 PM Potluck, 7:00 PM Presentation, Waimanalo Clubhouse
5PM Get your taste buds ready for an evening with Food & Frisbees! Frisbee golf will be set up for anyone who wishes to play. 5PM Cooking Demos: "ceviche" by Richard Sullivan; "vegan pot-stickers" by Kathy Doering; "chicken lumpia" by Melissa Boroqueiz. 
BBQ: Contribute something to grill and share or bring a potluck side dish. 7PM Presentation: "Frisbee golf in Hawaii-what's the latest-a fast growing sport" by Allen Borsky.
Please bring a potluck dish to share.
Guests and non-members are welcome with a $3 clubhouse donation fee. Please RSVP to entertainment@htmclub.org.